A long time coming: How the WebExtensions Community Group could transform extension development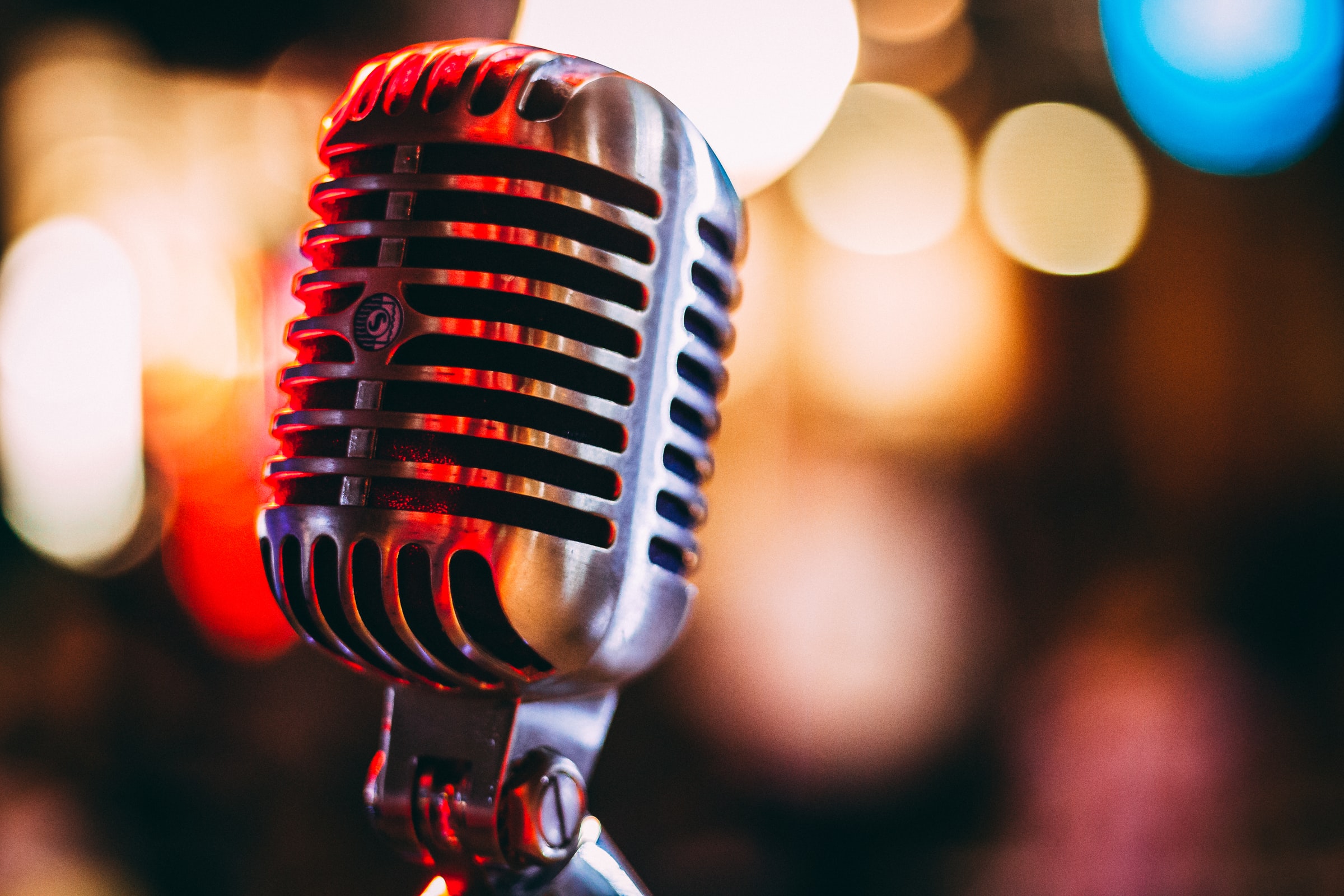 In June, the teams behind the most widely-used web browsers announced a joint initiative intended to standardize browser extensions and move the industry towards a shared framework for extension development. Hosted and backed by W3C, the initiative—known as the WebExtensions Community Group—brings Apple, Google, Microsoft, and Mozilla together in a unique collaboration with a clear scope. Although these browser vendors had already taken steps towards extension collaboration in the past, the formation of the WebExtensions Community Group (WECG) could represent a major shift in the extension landscape.
First things first: those hoping that extension developers would benefit from imminent browser-agnostic W3C standards will need to wait a little longer. In their founding charter, the WECG states that, at the moment, they merely seek to generate and foster cooperation around standardization. Timeframe aside, the group's ultimate objectives—a WebExtensions specification to include shared APIs and unified extension architecture—would undoubtedly streamline extension development and provide a simplified foundation from which engineers could work.
The status quo in browser extension development certainly leaves much to be desired. Tailoring extensions for cross-browser compatibility present challenges to the way developers achieve functionality and customization parity across extension versions. Browser-specific changes, whether low-level or wide-ranging in nature, can exhaust a team's bandwidth as it pivots to ensure products remain viable in the marketplace. In some cases, organizations confronted with limited resources may opt not to support certain browsers at all.
The tantalizing possibility of a future in which extension updates apply to all browsers globally could then, as a result, positively impact product quality. Extension developers who had invested most of their time into addressing the moving target of browser compatibility could redirect their efforts to innovation and extension improvements—a decisive win both for users and browser vendors.
Content-filtering extensions like Adblock Plus consistently encounter unique opposition from those who disrespect user choice and try to find a way around the ad blocker. As a result, we remain vigilant to threats from parties attempting to circumvent our software. The extent to which the WECG's proposed security enhancements would help eyeo and our users in the fight against such circumvention remains to be seen. At a minimum, teams could profit from the ability to consolidate efforts and apply anti-circumvention strategies to all extension versions in one fell swoop.
Crucially, the WECG's commitment to transparency and collaboration with the developer community at large inspires faith in the fact that this venture will succeed. With a public charter and clearly-defined deliverables, the group hopes to appeal to and enlist the efforts of all players across the browser and extension ecosystem. Our teams at eyeo will answer that call and contribute to WECG's efforts going forward, not only in the interest of Adblock Plus and our developers, but as part of our broader mission to empower users to take ownership of their online experience.
Though still in its early stages, the WebExtensions Community Group's vision holds great promise. That browser vendors have recognized the need for standardized extension specifications represents a vital step forward for extensions, their users and their developers. We'll continue to consider and discuss the WECG's potential impact at this year's Adblocker Developer Summit in October. At eyeo, though, we're thrilled to discover what the future holds for a common extension platform and are eager to take part in assuring its success.
Photo by israel palacio on Unsplash