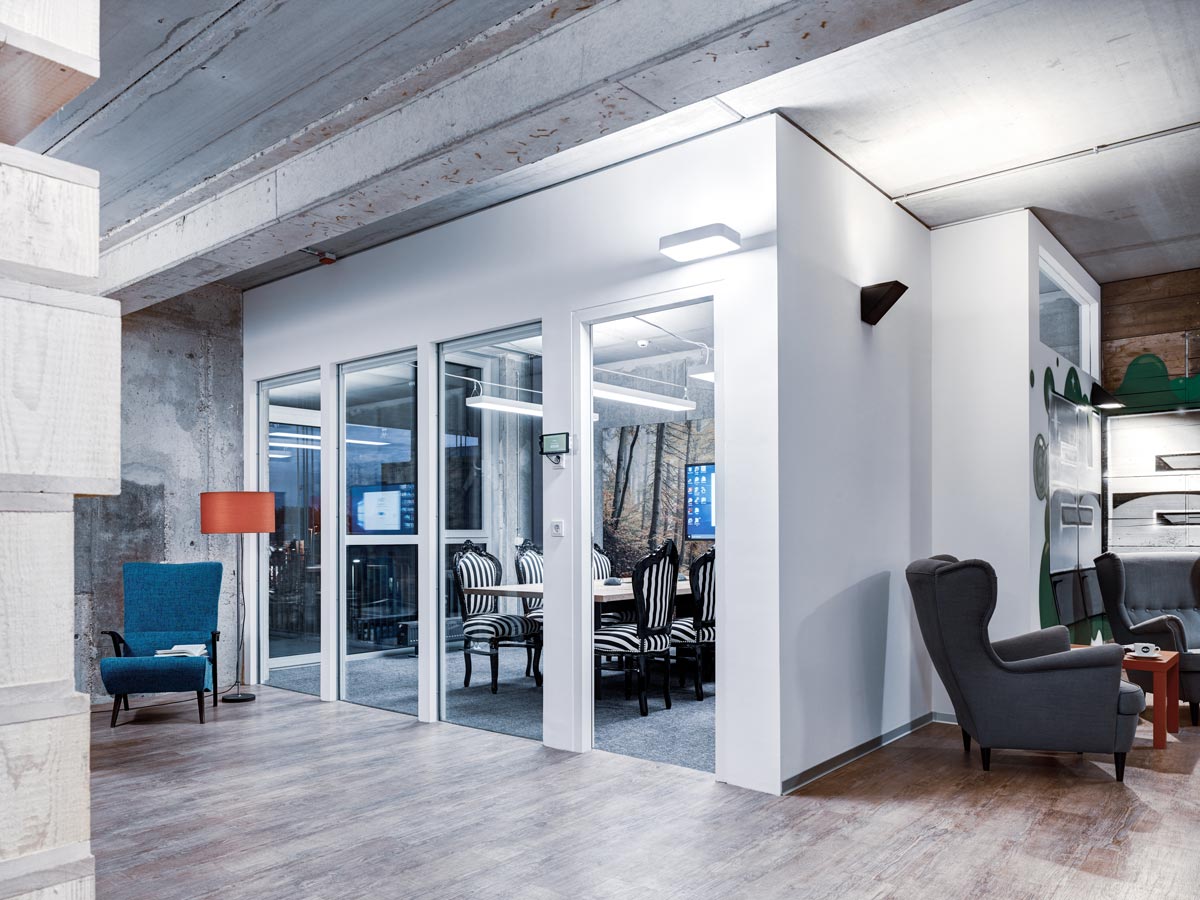 What is your name, job title and how many years have you worked for eyeo?
My name is Jessica, I've been working for eyeo for more than 6 years. I started out as a Data Scientist, became a Section Lead for Data Science and today I am the Engineering Lead for Data.
Can you describe your role in two sentences?
As a data scientist at eyeo, I get to contribute to all the different teams to help them achieve their goals. My team is responsible for collecting and delivering high quality, balanced data, insights through analysis, reports and dashboards. This data plays a pivotal role in strategy and decision-making company wide. As an Engineering Lead, I take care of the people management of Data Scientists and Data Engineers in the Data team. I support them in their professional development and make sure they have what they need to be successful and happy in their jobs.
What do you like about your job at eyeo?
My job at eyeo has made me work on a variety of different tasks. At eyeo, ideas are heard, one can take initiative and drive change. Since I started, I always had a way to progress and to grow professionally. I love how international the company is as I enjoy working with people from different cultural backgrounds. I also appreciate the flexible working hours. And what would a good job be without awesome colleagues?

What is one piece of advice you would give to someone applying for a similar job at eyeo?
Make our job as easy as possible by making sure we get a clear picture of your skills and experiences: a clean and concise CV learning about the company and truly understanding why you want to work for eyeo and why you're a good fit for the company

Include a short overview of why you joined and why you've stayed.
I joined eyeo to gain professional experience as a data scientist. I've stayed because I can still learn new things, but also because of the fantastic culture and my wonderful team.

What do you love about working at eyeo – beyond your job scope?
The spirit, the culture, the empathy and the cool company events!
How much growth/learning/advancement opportunities are there in eyeo?
There are opportunities in both technical and managerial realms. The good thing about a company this size is that the growth opportunities are not rigid and well defined yet, so you can always create your own path and make your own growth suggestions.

If you had to describe eyeo in 3 words, what would it be?
International, disruptive, fun

What's one thing you wish you knew about eyeo before working here?
I don't need to know everything upfront. Sometimes it's nice to be surprised, and so far eyeo has surprised me positively on various occasions. There is one thing I want to highlight: how eyeo handles the COVID-19 situation (providing employees with unlimited, paid time off to take care of their kids for example) is exemplary and it makes us feel valued as employees.
What's one good thing that surprised you about eyeo?
A company can be profitable/earn money AND care for its employees!

How would you describe the work environment?
Flexible and sane :)
What kind of personality traits thrive in this company?
Compassionate people who care for others with a passion for making the work a better place.