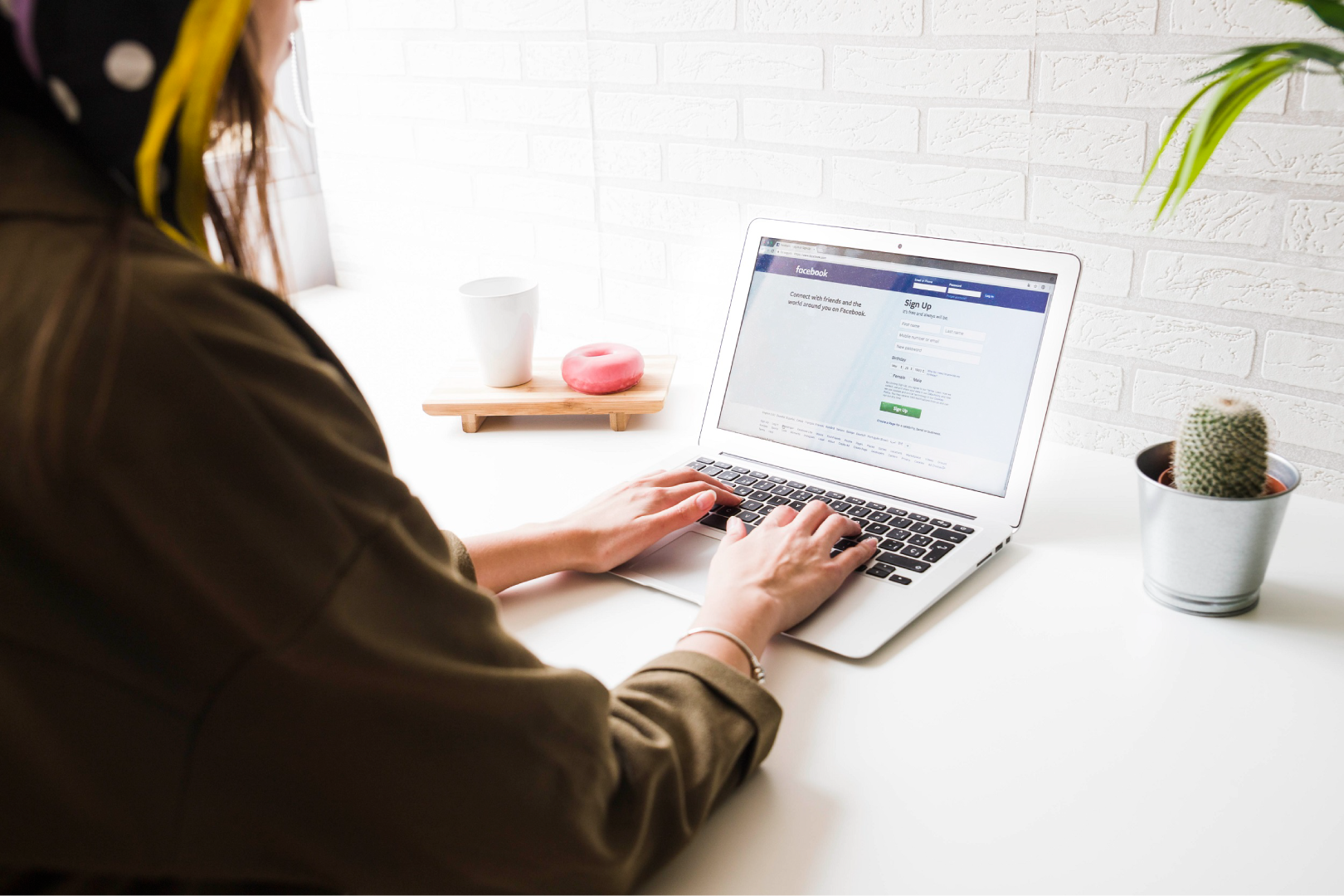 Social media advertising is growing in popularity, and there's a good reason for it: the users. There are nearly 1 billion global active users on Instagram, 2.91 billion on Facebook, 755 million on TikTok and 345.3 million on Twitter. These users typically spend an average of 147 minutes on social media daily.
Many advertisers and marketers rely on social media ads as part of their strategy to generate sales. On the other hand, social networks benefit from these marketing approaches to drive profits through advertising –– though not without a hurdle to jump over. The rise in ad blocking and ad filtering has thrown a complicated consideration into the mix for creators and social networks, as they're often unable to reach as many users as they would hope.
In 2021, there were 257 million users blocking ads on desktop and 586 million users on mobile, despite the surge in digital consumption due to COVID-19. This begs the question: why are users blocking or filtering ads?
Simply put: many online users have come to rely on the use of ad-blocking and ad-filtering technology to take back some of the control they've lost throughout the years as a result of intrusive and excessive advertising. As advertising has developed, often less attention is paid to user experience, with ads becoming increasingly aggressive and quantitative.
Perception of online advertising
When we delved into the topic of what users think about ads on social media, we discovered that users generally find them:
excessive (31 percent);
intrusive (27 percent);
or distracting (26 percent).
When asked about what could negatively impact their view of a brand, the responses were:
"too many ads" (52.5 percent)
"'ads that block content I'm trying to access" (39.3 percent)
"ads not relevant to me" (6.5 percent)
"ads which seem to follow me" (29 percent)
Furthermore, only 27.3 percent of users typically find out about new products or brands via social media and 45 percent would unfollow a brand due to irrelevant content and excessive ads.
What do users want from online ads?
It varies from one generation to another. For example (in order of youngest to oldest), 42 percent of Gen Z consumers want ads to be entertaining, a third of Millennials want ads to educate them on something new, Gen X'ers want hilarity from advertisements and Baby Boomers want information.
According to GWI, as social media users are exposed to multiple types of ads daily, they tend to pay more attention to the ads they do click. Advertisements that will capture their attention are those that are relevant (but not invasive) to their interests or to the content on the page they are browsing on.
Aside from the intrusive and excessive nature of online ads, privacy is a growing concern among online users. As marketers and advertisers use optimization tactics alongside attention-grabbing advertisements to target their audience, 44 percent of respondents have resorted to downloading ad blockers to avoid being tracked online.
Ad blocking is proof that users are willing to continually take steps to keep their online experience positive, free from intrusive ads, and above all, private. The internet and advertising do not exist without users, and user experience will always be at the center of how the internet functions (or doesn't).
The road to a sustainable internet
By using ads compliant with Acceptable Ads, publishers and advertisers can monetize 225 million ad-filtering users who are ad-receptive and ad-aware. These users are beneficial for advertisers as they feel comfortable with seeing some noninvasive ads that adhere to the standard researched and defined by the independent Acceptable Ads Committee (AAC).
These users are a highly valuable audience that has the power to drive dollar-spend where investment is needed. They are 76 percent more likely to post a service or company review and 58.61 percent more likely to be 'reviewers' of products they have bought.
What does this mean for advertisers and publishers? The best long-term strategy when it comes to social media is to find a sustainable solution that focuses on consumers and offers them choices. A positive experience can generate interest and ROI, while a negative one can lead to an increase in ad-blocking downloads.
With the above results and data in mind, it's clear that the best strategy for advertisers and publishers moving forward is one with the audience in mind.
Read this article to find out more about what users think about advertising.