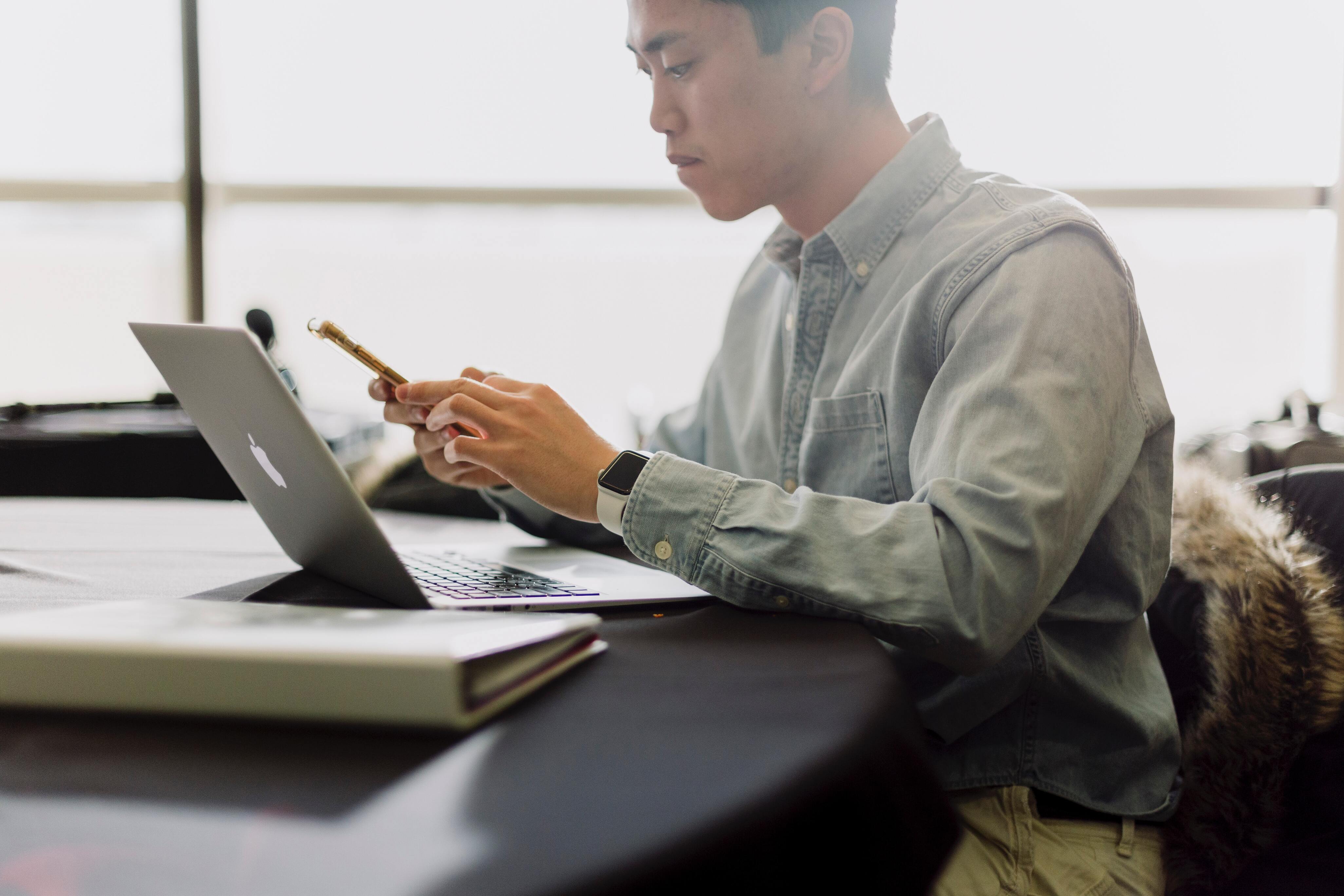 For over a decade, the advertising industry has seen online users as two distinct segments: ad-blocking users and non-ad-blocking users. But as the ad tech industry and online technology have evolved, this way of thinking is no longer accurate. At eyeo, we encourage the online advertising community to consider catering the online ad experience to three very different types of online users.
Standard users:

Users who don't use an ad blocker or ad-filtering software to block online advertisements from their browsing experience.
Non-addressable users:

Hardcore ad-blocking users who prefer to pay for online content to avoid seeing online ads entirely.
Ad-filtering users:

Ad-filtering users fall in between the two types of users above. They don't hate all ads and consent to some forms of nonintrusive online ads that respect the user experience. Interestingly enough, there are also 225 million of these users around the world.
The banner blindness of the 'standard user'
While non-ad-blocking users appear to be the most appealing group for advertisers, there is one factor often overlooked –– 'banner blindness'.
Many standard users have either ignored or opted out of using ad-blocking or ad-filtering software not because they welcome intrusive online ads, but because their eyes are trained to ignore banner ads, resulting in 'banner blindness'. This means they are less likely to provide attention or engage with ads to generate advertising ROI.
Non-addressable, hardcore blockers are a lost cause
At the opposite end of the spectrum are non-addressable users. Whereas standard users have opted out of using ad blockers or filters, non-addressable users have actively chosen to avoid seeing online ads entirely. They often block all ads or even pay for content to avoid ads.
For advertisers, focusing their efforts on reaching this audience is highly challenging. Trying to gain their attention can lead to losing millions of dollars or a damaged brand image.
This is why advertisers must start to make the important distinction between non-addressable users and ad-filtering users. Most ad-blocking users fall into the latter group –– users who are far more interested in filtering ads than blocking them out completely.
Ad-filtering users are far more "ad-aware"
Looking at the available data of online users' advertising experiences, it is that third bucket, the ad-filtering users that carries the most potential. 225 million (and counting) ad-filtering users are tired of being distracted by intrusive online ads. Still, they understand that ads are essential for the sustainability of an open and free internet ecosystem. These users see fewer ads, and those they do see are less invasive and do not disrupt the user experience, resulting in them being more 'ad-aware' as opposed to 'banner blind'.
As seen from our past research and collaboration with GWI and YouGov, we've learned that over 90 percent of ad-blocking (or ad-filtering users) don't hate ads and more than 83 percent would be happy to see noninvasive and relevant ads.
Ad-filterers are also:
76 percent more likely to post a review for a service or company
49.6 percent more likely to post comments in forums
58.61 percent more likely to review products bought
While many advertisers struggle to get consumers' attention, showing your ads to ad-aware users increases your odds considerably. Consumers recognize the value of advertising and are willing to accept adverts from brands so long as they are relevant, and this starts by delivering ads in an approved and nonintrusive manner.
Driving greater ad exposure and maximum visibility while ensuring a respectful user experience is a win-win for users and publishers, and we encourage advertisers to see the real value in supporting online advertising that is both respectful and nonintrusive.