Acceptable Ads solution providers: information for publishers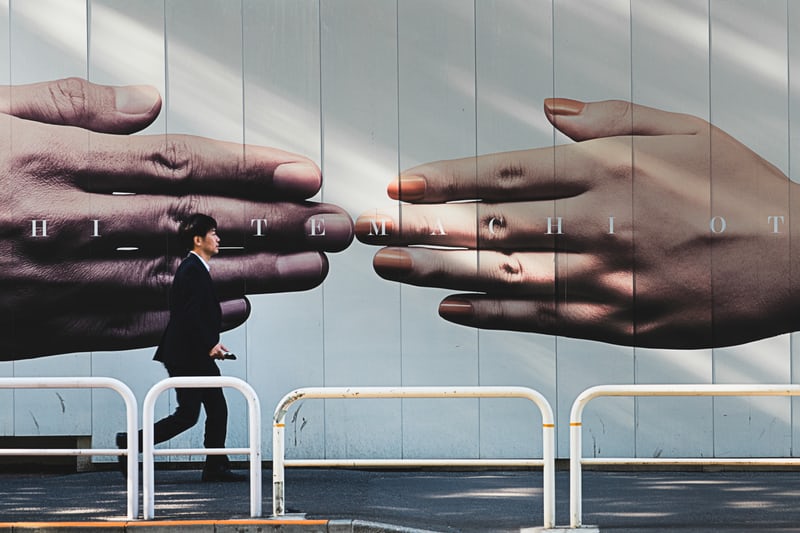 Acceptable Ads solution providers: information for publishers
Any website that monetizes through advertising is most likely losing a large chunk of advertising revenue to ad-blocking users. Acceptable Ads enables websites to monetize those users, by allowlisting specific ad formats that meet the criteria of the Acceptable Ads standard. Depending on your ad set-up the best solution may be to work with an advertising provider that is already participating in Acceptable Ads.
To start the allowlisting process, apply via the Acceptable Ads website. If you want to know more about the different solutions available, read on.
Below is a list of solution providers that already participate with Acceptable Ads:
AAX
AdRecover
Blockthrough
Carbon/BuysellAds
CodeFund
Criteo
Dianomi
Outbrain
Relap/Surfingbird
RevContent
Sovrn
Taboola
If you already have an idea of which provider you'd like to work with, let us know in the comments when you submit your application. After you've applied, a representative from the eyeo team will be assigned as your point-of-contact. They will support you in assessing the needs of your business and your technical setup or limitations, and can help you determine the best solution. They can connect you directly to the right contacts at the relevant solution provider, and will also coordinate the implementation of your website to Acceptable Ads.
This article is intended as a guideline only, and none of the statements constitute approval for allowlisting. All applications must be considered and approved by eyeo on a case-by-case basis.