AFDS 2023: Exploring privacy-preserving analytics with Peter Lowe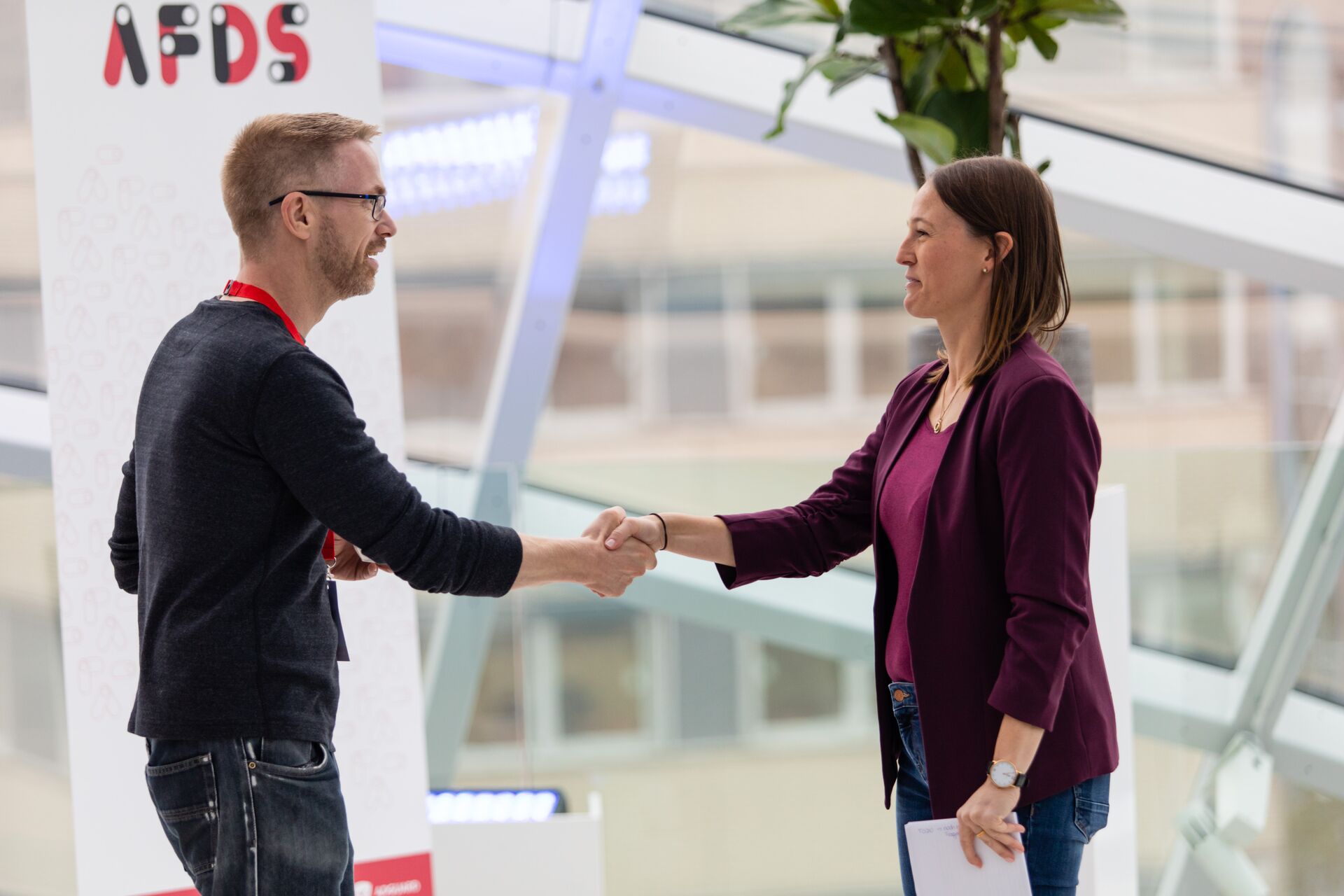 Peter Lowe, DNS Abuse Ambassador at FIRST, returns for the sixth edition of Ad-Filtering Dev Summit (AFDS) 2023 again as a speaker with his talk on the emerging field of privacy-preserving analytics. Privacy tech was one of the main tracks of AFDS last year and as the summit has broadened its scope –– AFDS is about more than just ad filtering –– this will be one of the many talks in this track to look out for.
Here's a sneak peek of Lowe's talk about why we need to ensure that the privacy measures implemented are effective and transparent as the field of privacy-preserving analytics evolves.
What are privacy-preserving analytics?
Privacy-preserving analytics refers to techniques and services that prioritize user privacy while extracting valuable insights from data. Its objective is to safeguard individuals' personally identifiable information (PII) through the implementation of techniques such as data anonymization, aggregation, and encryption.
Privacy-preserving analytics is a relatively new range of services where one of the main features is that they preserve the privacy of the people being tracked. They sell themselves as alternatives to traditional analytics companies that have a bad reputation as data vampires who suck up any and every data point available with little regard for end users.
What's your view on privacy-preserving analytics?
While I believe these initiatives are generally well-intentioned, there are still some issues and I do have some concerns. I'll talk about these (and more) in my presentation, but some, in particular, are companies actively working around end-user preferences, de-anonymization, and potential GDPR issues. Come to the summit to listen to my talk! I'm definitely open to the Q&A that follows – convince me I'm wrong.
What did you learn from the past summits and what are you interested to find out this year?
Past summits have always been enlightening. The chance to connect with the people behind all these technologies that we use - it's invaluable and genuinely fun. There are few other opportunities to ask the Chrome team, "Why do you hate add-ons?" (during their Browser Q&A session last year)
Without fail, I've learned something new and surprising from every summit I've attended, which are all of them except the first one. Extensive testing and the results of research into new blocking techniques; the impact of Manifest V3; how AI can affect the filtering landscape; future plans of Google, Firefox, Brave and Opera - there's always something good.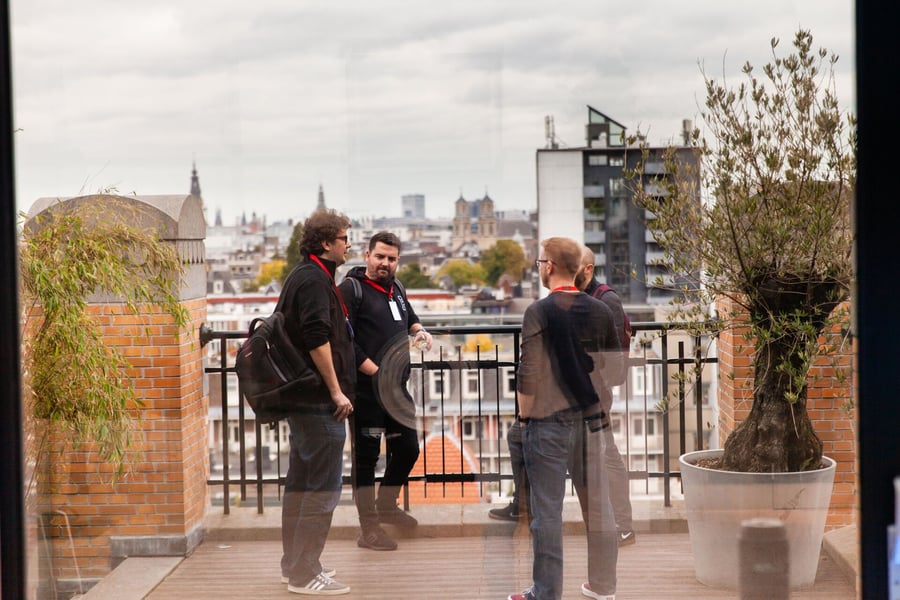 Last year, I spoke about the irony of blocking popular trackers. People want privacy, but at what cost? You can watch it here, alongside the other sessions.
–––
The past summits have been enlightening, providing invaluable opportunities to connect with the minds behind the technologies we rely on – Peter's talk at AFDS 2023 promises to delve deeper into the intricacies of privacy-preserving analytics.
This year, the summit welcomes AdGuard as our co-host and Google as a sponsor. We're introducing sustainability tech as a new track, alongside privacy tech, machine learning and AI, and of course, ad filtering, creating opportunities for discussion and collaboration like never before.
We hope you join us because this is an event you don't want to miss!
Ad-Filtering Dev Summit will be back in a hybrid setup at Capital C in Amsterdam and online from 4-5 October 2023. Registration is now open, save your spot here.