Alive and well in Amsterdam: the Adblocker Dev Summit guide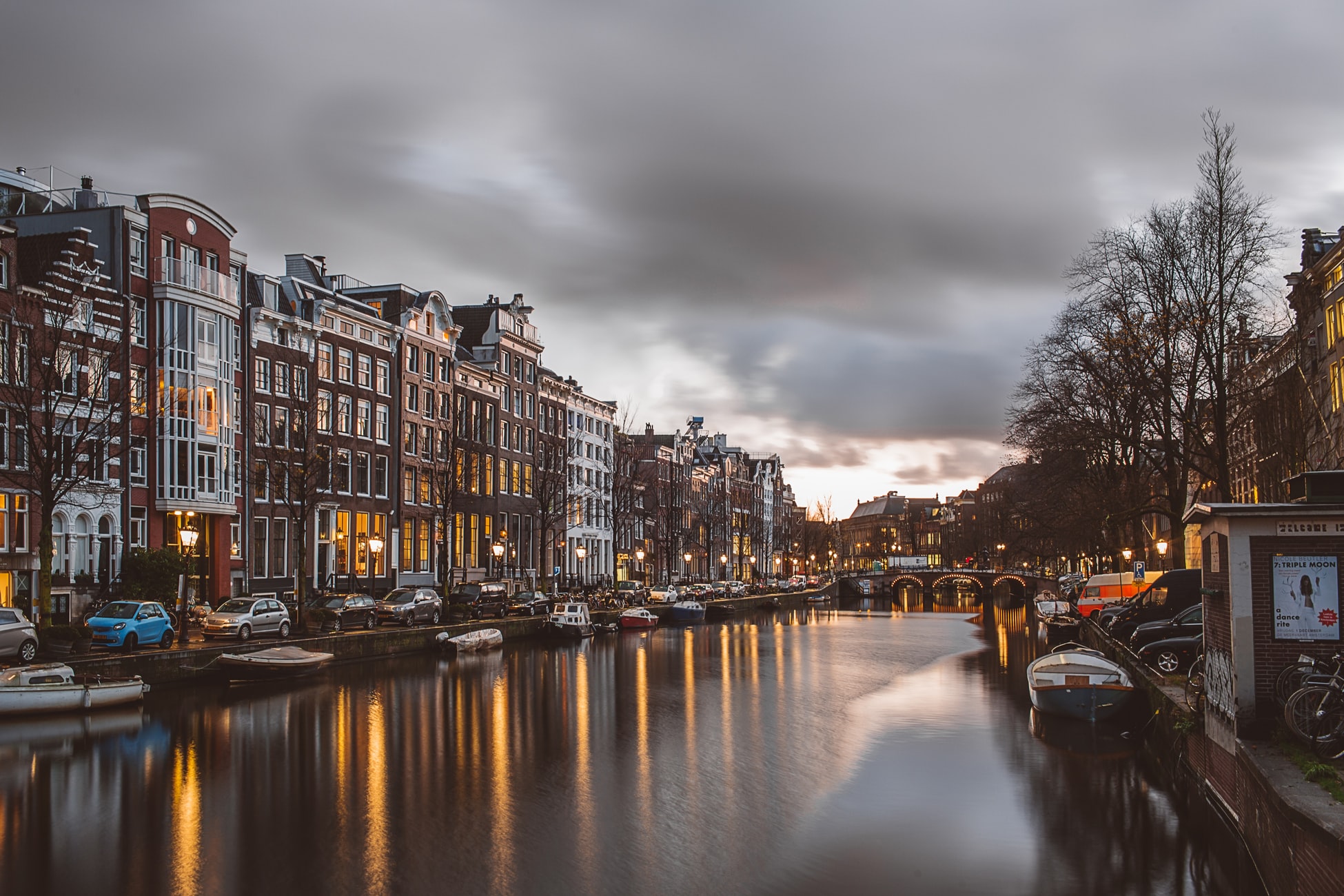 Amsterdam and the Adblocker Dev Summit, the meeting of one amazing city and the event that is changing the future of ad blocking.
This cutting-edge conference focuses on networking, knowledge sharing, and pushing boundaries in the name of user interest. Lots of big players will be on hand, and they will be excited to both offer their wells of insight and to take an educational front-row seat for presentations like Andrey Meshkov's (the CTO of Adguard's) talk, "Are ad blockers doomed or have we already won?", Oleksandr Paraska (of eyeo GmbH), with "Machine Learning Techniques for Ad Blocking", and a Keynote speaker from the Chromium Team presenting, "Chrome Extensions Roadmap and Manifest V3″.
Though, apart from all that concentration, all those names to remember, and the excitement of mingling with the sharpest minds in the field, you are going to want to take in this jewel of a city, Amsterdam.
Thus, we would like to offer some tips and insights for navigating the Adblocker Dev Summit and the city of Amsterdam.
1. A person's got to eat:
You have got to start with the obvious. Kick off with Waffles at Van Wonderen or taste their fries (we did both), then you can say you managed two of the main staples of Dutch treats in one sitting.
Another thing to try is "Haring", a fantastic street food for those long city walks. Try at Stubbe in front of Amsterdam Centraal – it will not bite you! Still hungry: Foodhallen is heaven, with lots of wonderful things to try market style. A chic spot to see the 'cool' side of Amsterdam with 21 foodie stands offering something delicious for every taste.
2. Co-working spaces are the way to go:
If you need to get some time for yourself to work, there are great co-working spaces in Amsterdam that afford you a productive environment to focus on your pending tasks all the while offering a lot of interesting opportunities to see and take in various well-designed locations. The Thinking Hut, one of the oldest independent spaces, is a friendly and clean spot with flexible working options and locations in Oost and Zuid.
Meet Berlage is an option if working in a beautiful historic building is your thing. This former stock exchange building reflects Amsterdam's trade history. It was designed by renowned Dutch architect Berlage, and is worth a visit even just to see the building and snap a few photos.
Lastly, Bouncespace, an old factory building within walking distance of Museumplein, Leidseplein, and Vondelpark is a well-located option for remaining in the heart of things and allowing yourself breaks in an active area. There's also great coffee being whipped out by trained baristas.
3: What is Amsterdam without a bike?:
Being in Amsterdam also means being on a bike, if you are not too wobbly on two wheels. Flickbike is a great option to rent a bike. It's simple and can be used with an App from the App Store. Then, equipped with the favored choice of transportation in the Netherlands, it's easy and fun to wander the city and see the sites.
Visit the Tulips Museum and buy some seeds for your home. Or be amazed by Rembrandt in the Rijksmuseum. And definitely check out the outdoor markets and their buzzing energy.
4: Making the most of time with the people you meet:
It might sound silly, but these events are only as good as the people who attend them. It's a rare occasion to have so many people of similar interests and talents in the same space, and thus it's an invaluable opportunity to say hello, pose questions, invite someone to a coffee, or to grab a snack.
And as always, be sure to be open and kind to all the people involved. For more on the Code of Conduct, click here.
Hopefully, all of the above helps lead you to a fantastic time in Amsterdam at the Adblocker Dev Summit.