The 2023 Ad-Filtering Dev Summit is around the corner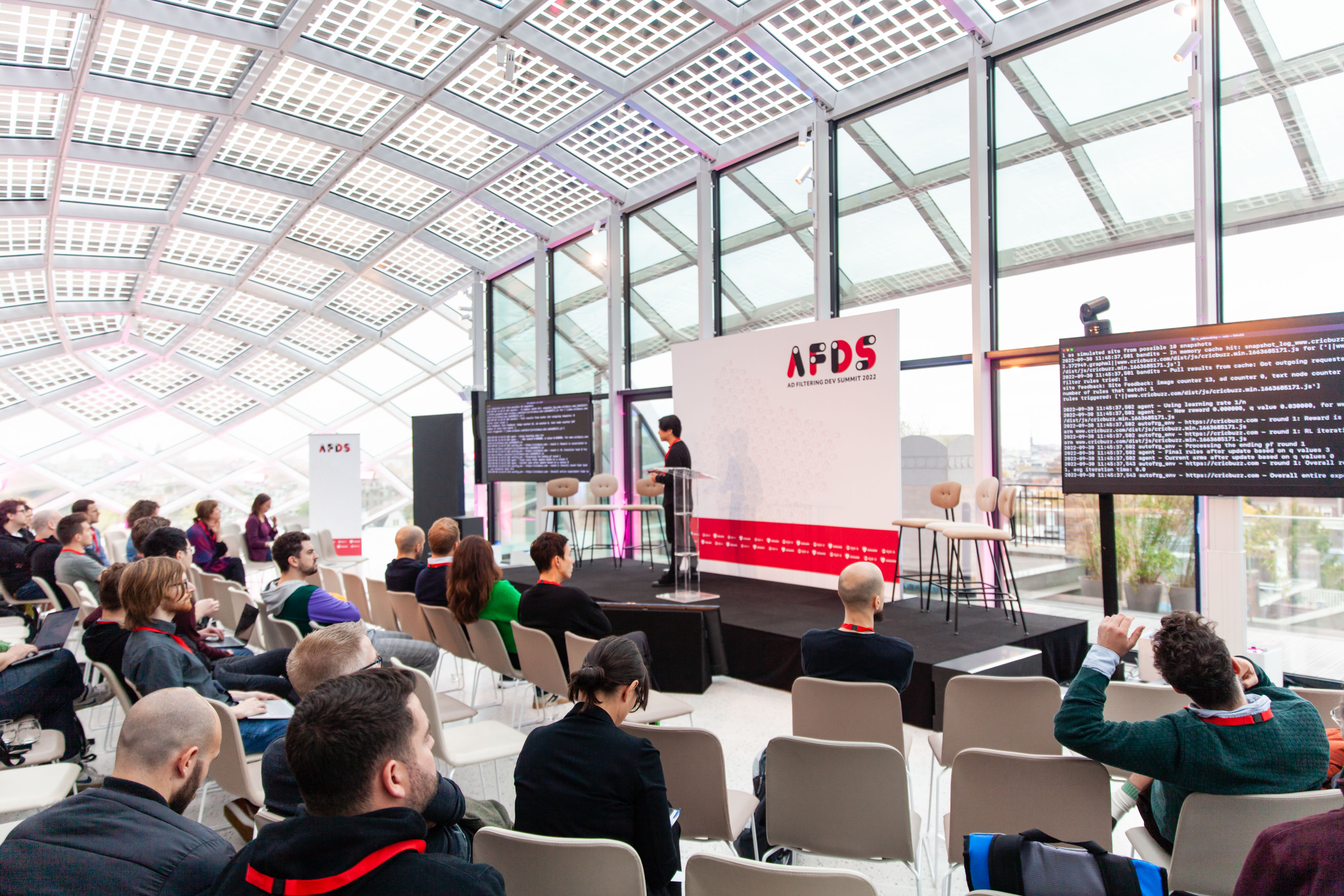 It's that time of year again. The Ad-Filtering Dev Summit is getting ready for its sixth edition, after many successful endeavors. And like the 2022 edition, we're back in lovely Amsterdam, at Capital C from 4 to 5 October 2023. We can't wait to welcome you as a speaker or a guest! (Registration for attendees is not open yet, but keep your eyes peeled for the announcement!).
Furthermore, we're thrilled to announce that AdGuard will be co-hosting the event with us!
The call for papers is now open and the focus topics for the 2023 summit are ad filtering, machine learning and AI, sustainability tech and privacy tech.
Each year, one of the most powerful and motivational components of the AFDS is the contribution and engagement from our speakers and we're excited to see what we receive this time around.
As you know, the event is an opportunity to meet the developers behind some of the most successful ad-filtering apps in the world, learn what's on the cutting edge in the world of ad filtering and help transform the ad-tech industry for the better. It's also a chance to network and mingle with like-minded individuals from the industry. And if that's still not enough to get you excited, let's take this moment to quickly go back through some of the highlights of last year's edition, so you can start thinking about what to expect from the 2023 event.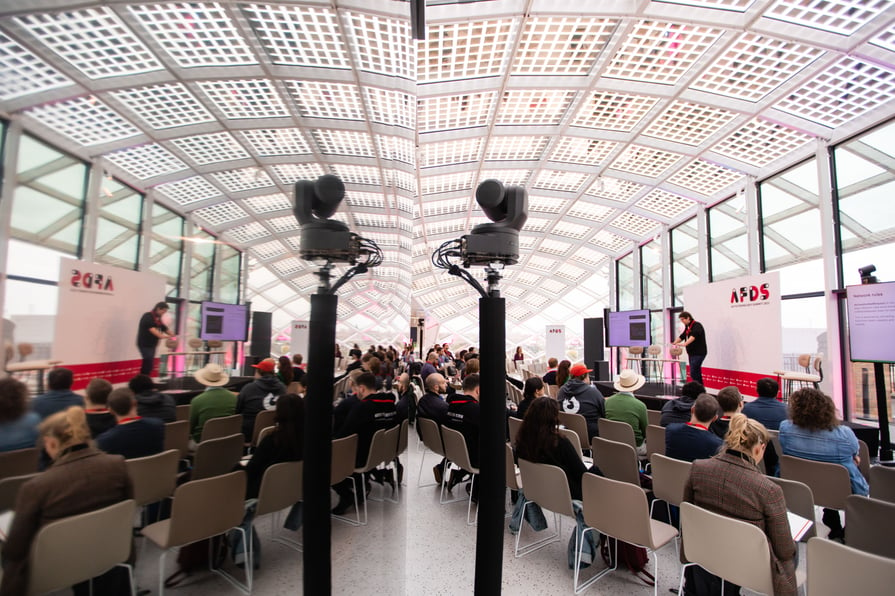 For starters, last year was the first time AFDS was spread out over two days, and the first time it was organized as a hybrid event, with live streaming plus the physical meeting in Capital C. It was amazing to see the different ways a community can come together, and we were also able to reach more people due to the event's hybrid nature. We had a total of 395 attendees, which was a record for us. In fact, from 2020 to 2022 the event experienced a 187 percent growth in attendance. For us, this is a clear sign that there are many in the ad filtering, ad blocking and tech industries who care about idea exchange, who want to face the important problems of now, and those of tomorrow, together as a community.
In that vein, we had 33 phenomenal speakers, and 25 talks by speakers from AdGuard, Opera, Igalia, Meta, UC Irvine and more, all geared toward exchanging ideas and growing our overall industry knowledge base. Among which, was one of our most exciting panels, "Browser talks and Q&A", given by Google, Brave, and Mozilla.

So get thinking about your papers, and start planning your trip. Signs are clear that this will be an incredible summit with interesting themes and we want you to be a part of the community.
Register to become a speaker here