Frank Einecke, former Google Senior Executive, is eyeo's new CEO as Till Faida moves to the board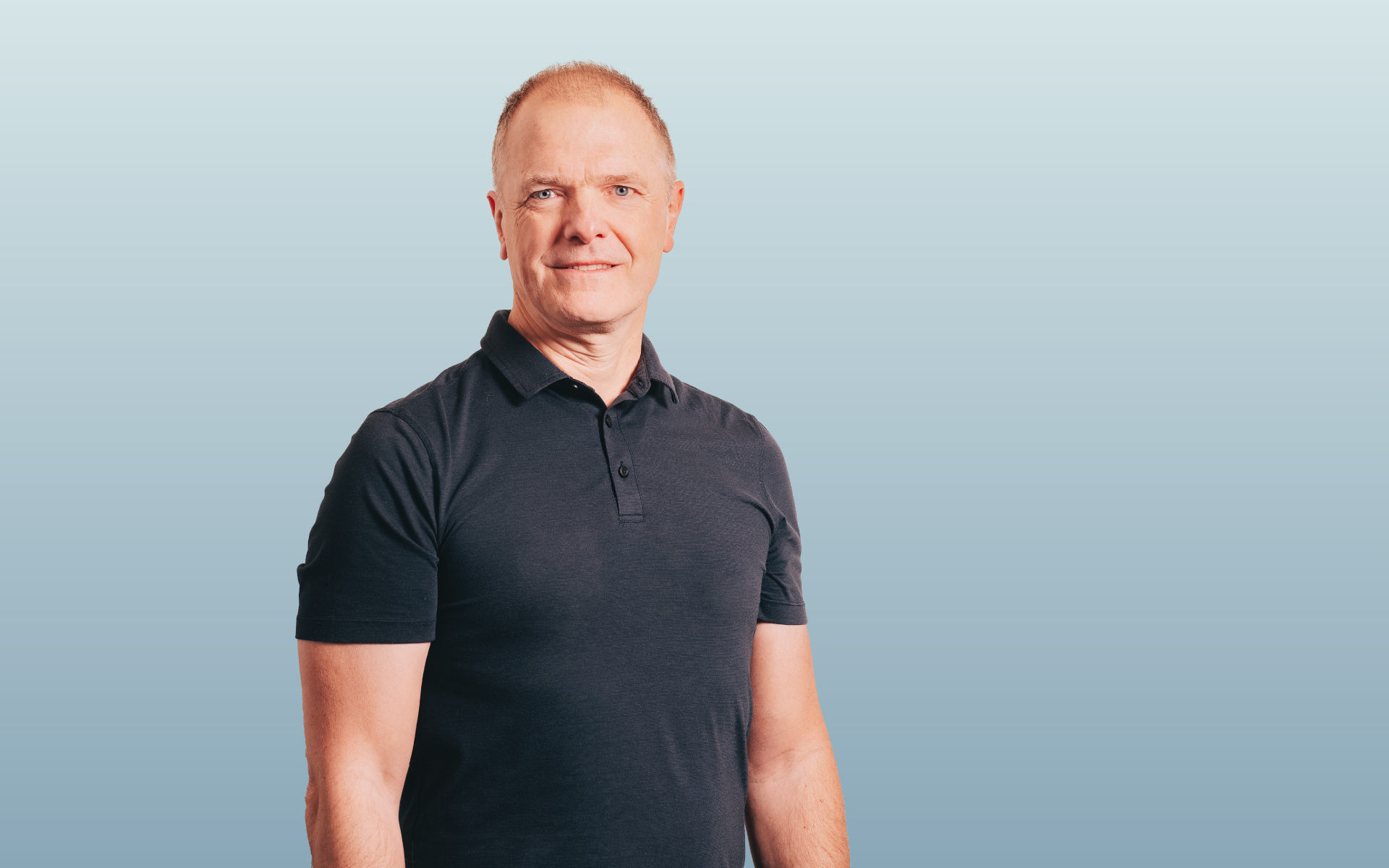 Berlin, 2 May 2022 – Frank Einecke will join eyeo as its new Chief Executive Officer in May 2022, finalizing the eyeo C-Suite alongside Jutta Horstmann, Chief Operations Officer (COO), Jan Wittek, Chief Revenue Officer (CRO) and Gertrud Kolb, Chief Technology and Product Officer (CTPO). Einecke will take over the role from Till Faida as he transitions to eyeo's board later this year.
Formerly Managing Director of Global Marketing Partners at Google, Einecke brings extensive MarTech skills and decades of experience in leading, building and running international high-growth organizations to eyeo. As CEO, he will continue on the path to scale the vision and organizational structure that Faida and Horstmann have built over the past years. Horstmann, COO and Managing Director, has been scaling eyeo since 2017. Her continued leadership together with Einecke will further advance eyeo's mission of empowering a balanced and sustainable online value exchange.
"I'm excited to join eyeo as CEO. I believe that eyeo's vision and its opportunity for social and economic impact are extremely exciting and as I take over the baton from Till, my goal is to continue building on the foundation that Till and Jutta have already accomplished. I have humble respect for Till's decision to hand over the leadership of eyeo and I'm thankful for the trust given to me by him and the other shareholders," says Einecke.
As eyeo has increasingly shifted to a business-to-business focus with an ambitious goal of reaching one billion users worldwide, Faida's transition to the board and finding the right successor are imperative, strategic steps in leading eyeo to its next milestone and beyond.
Faida says: "We have had great success at eyeo over the last ten years. Our ad-filtering technology helps millions of users enjoy an improved online experience and thousands of publishers globally monetize users via nonintrusive advertising that adheres to the Acceptable Ads Standard.
"Now in our eleventh year, we are ready for the next step to propel our ambitious growth plans. We want to establish a better value exchange between users, publishers and advertisers that will protect the Internet as a global public resource where high-quality content is profitable and accessible for everyone.
"I'm proud we were able to bring onboard Frank as the next CEO of eyeo. With his professional background in business and engineering and leadership qualities, he is the perfect fit to lead the company through its next chapter," concludes Faida.

About eyeo
eyeo is dedicated to empowering a balanced and sustainable online value exchange for users, browsers, advertisers and publishers. By building, monetizing, and distributing ad-filtering technologies, we create solutions that allow all members of the online ecosystem to prosper. Our ad-filtering technology powers some of the largest ad blockers on the market, like Adblock Plus and AdBlock, and is distributed through partnerships to millions of devices. We are constantly innovating to meet the expectations of the changing online world, with privacy solutions such as Crumbs, our white label browsers for distribution partners, and the Acceptable Ads Standard, which reaches over 225 million users.