TEDx Talk by Tim Schumacher in Ehrenfeld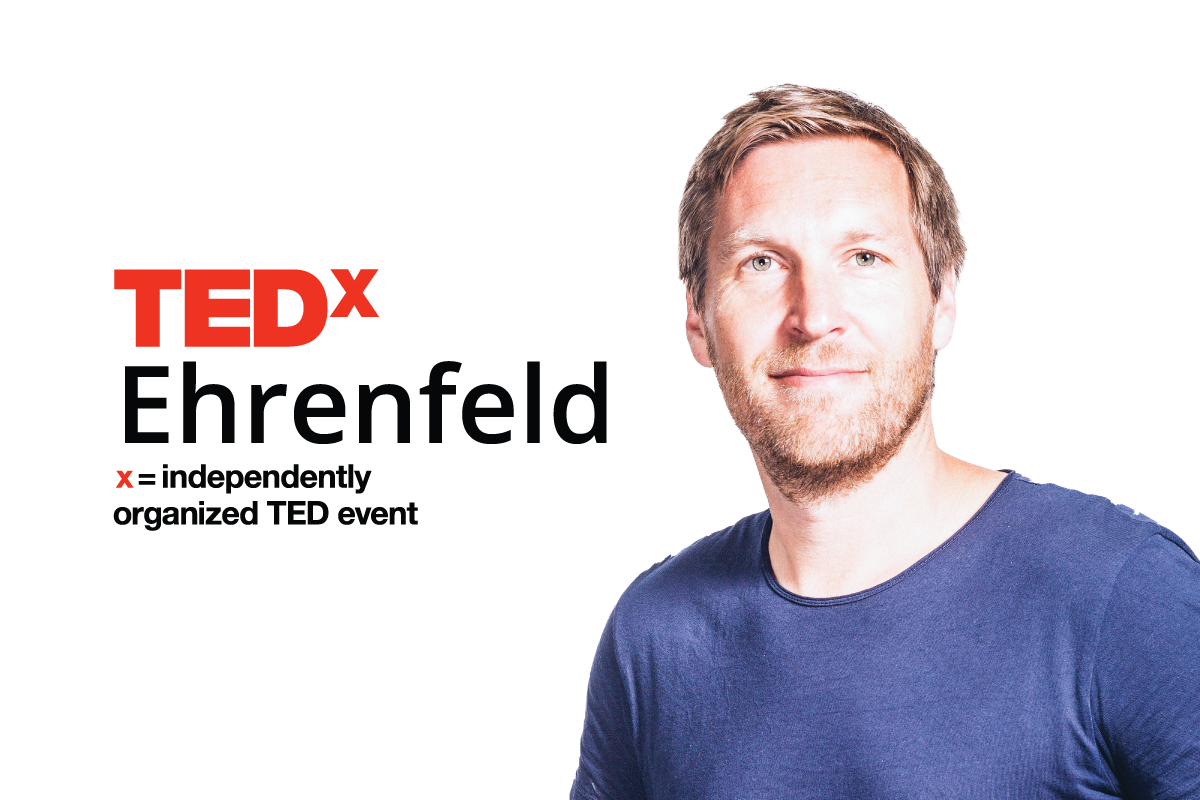 TIM SCHUMACHER, Chairman of eyeo GmbH, spoke recently at a TEDx talk on the 10th of November in Ehrenfeld, Germany. The subject, as might be expected by the Chairman of the world's most-downloaded ad blocker, was in fact ad blocking, though what was so interesting was how Tim talked about the way in which the 25 percent of the population who are currently using an ad blocker have actually changed the internet for everyone. Because of the influence of this 25 percent, big companies began rethinking how they do business, and now as a result almost all web browsers use some form of internally-built-in ad blocker. That includes Chrome, Opera, Safari, and many others.
The idea here is the disruptive nature of eyeo and their browser extension and mobile browser Adblock Plus. It, like other ad blockers, represents a force of change and resistance, of giving the internet back to users.
Tim's talk, included here, took listeners through how he came to the field of ad blocking and what the implications of that field are: what does the future of the web look like? How are things changing?
For anyone interested in ad-tech industries, ad-agencies, and user rights, or just intrigued to know what is going on with all these ads online, this is definitely worth a watch.
Thanks and please feel free to leave comments. As TED's motto states, "a good idea is worth spreading".