What DMEXCO 2022 taught us about the world of retail media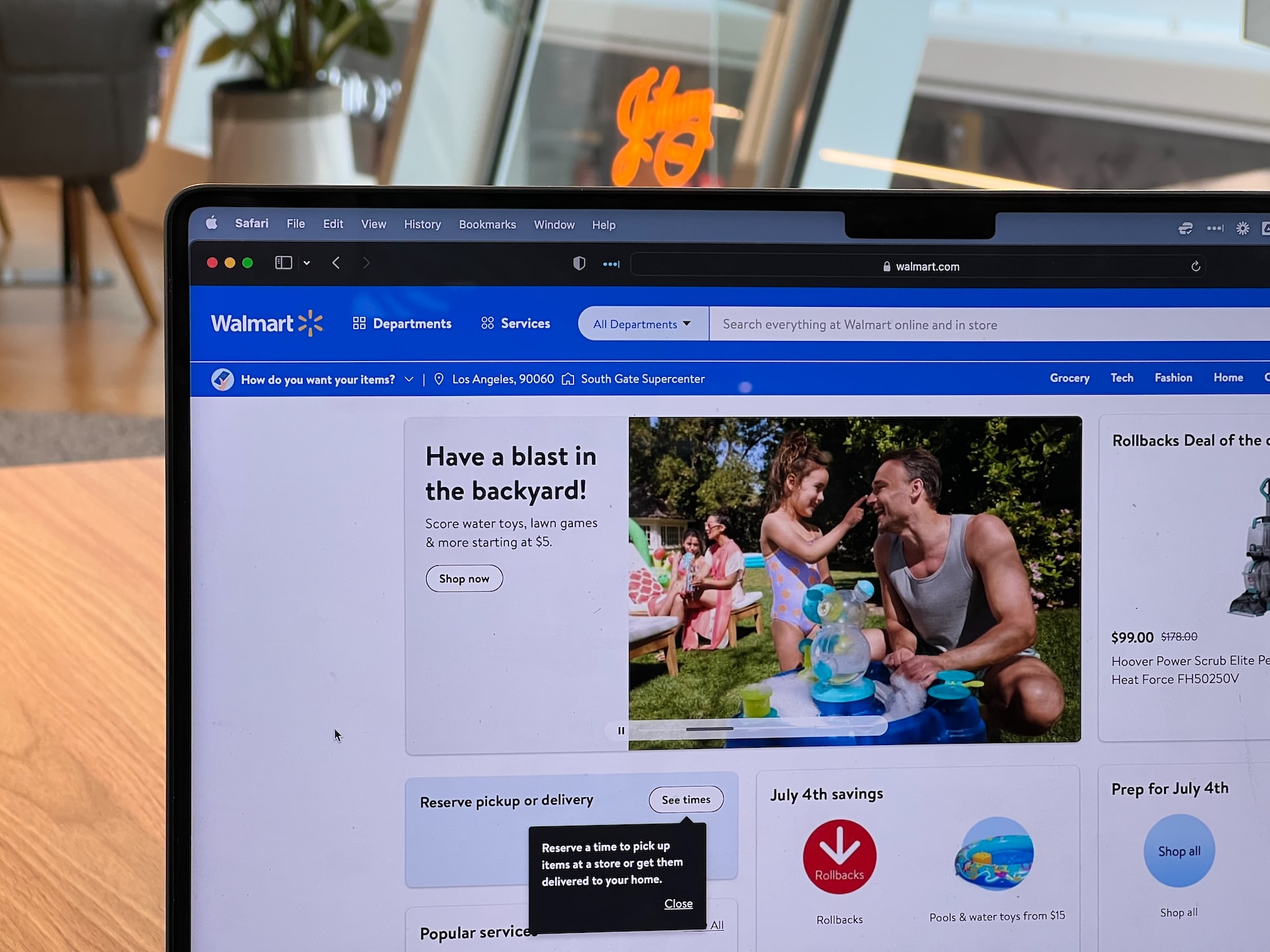 The emphasis on retail media at this year's DMEXCO dovetails quite well with what we at eyeo have been focusing on in light of the pandemic and the shifting landscape of consumer behavior. In fact, seeing the amount of attention given to the topic, and the depth of interesting insight, it became clear that the growth of retail media would be one of our key takeaways from the event. Now that the dust has settled from a fantastic learning experience, we'd like to take this opportunity to go over some of the developments and trends that are likely to mark the immediate future of the retail media industry.
Retail media's explosive growth
Retail media has seen incredible growth in the last few years. The volatility and 'new' situations engendered by the pandemic have changed how we shop and what role the internet plays in acquisition. All of which presents marketers and advertisers with a significantly new landscape.
In fact, in 2021, the retail media market represented 20 percent of the overall digital advertising market and it is expected to reach at least 27 percent by 2024.
With Amazon's advertising business currently bigger than YouTube ($31 billion in 2021 and $39 billion in 2022 expected) and with Walmart hauling in $2.1 billion from advertising while launching their own ad network, retail media is becoming the main driver of digital advertising growth in the current market.
Problems faced by retailers: translating growth into revenue
Despite this growth, there are still issues for retailers to capitalize on retail media campaigns and make the most of the current situation.
For a long time now, Cost per click (CPC) ) have been growing substantially, but advertisers still only invest a small percentage of their sales into ad revenue. Moreover, given the fact that Search Engine Results Pages (SERP) and Product Detail Pages (PDP) are crowded with ads, it is becoming harder and harder to introduce new placements.
Another overlooked factor in ad revenue growth is "banner blindness", especially when we talk about non ad-blocking users. Although advertisers might think this is the most appealing group of users, they've adapted to ignore ads. This means they are less likely to pay attention or engage with ads, thus not generating great advertising ROI.
Over the past few years, and expedited by the pandemic, the internet has become the world's biggest shopping center. It is becoming harder and harder for customers to decide what to buy due to a diminishing presential experience and an overload of options. In fact, seven out of 10 online shopping carts are abandoned and never closed out, and in 2020 in Germany alone, 315 million packages were returned. And those numbers are only going up.
Consumers now expect more from online shopping on all channels. Nine out of 10 global internet users say they would more likely buy from brands that provide personalized offers and recommendations, and the need for a more comfortable online experience doesn't stop there. From the same group of people, three out of four say they only want to see ads that are relevant and useful to them. People seemingly only want to spend their money on and give their loyalty to brands that "get them". An example of this is with Gen Z where, according to a study by The Center for Generational Kinetics presented in Business Wire, 82 percent of those surveyed expect real people in ads as opposed to actors.
Another concern that consumers have is privacy - not only do they prefer personalized content, but it has to respect their privacy as well. The same Google Ipsos Study study showed that a positive privacy experience can increase brand preference by 43 percent.
Through the hyper-digitalization of the shopping experience and the growth of the online marketplace, shoppers are becoming more discerning and feeling empowered to push for the type of experience they want. Brands who positively position themselves to user needs can directly benefit from these trends.
How to grow retail media revenue
As for possible solutions to grow ROI, increasing the price of ads (i.e. the price of CPCs so that advertising pays more for the same ads) can be one of them.
Another common solution is to offer new advertising inventory or sell new products (show ads in more places native to the purchasing experience so there are more places to click or view). For example, using new ad placements, new banner ads, new videos or even sponsored product ads.
But there's another solution a lot of publishers and advertisers are ignoring which not only can bring substantial revenue but also increase brand preference - monetizing ad-blocking and ad-filtering users. The reality is that the ad-blocking rate can get as high as 30 percent. Which means publishers can potentially increase their clicks and conversions with the existing traffic coming to their website by simply opening the door to ad-filtering users who consent to Acceptable Ads. The vast majority of people who have ad blocking on their devices are actually seeing ads and do not engage in all-out ad blocking, but rather ad filtering. In fact, in the 2021 PageFair Adblock Report it was revealed that 63 percent of ad-blocking users are willing to see light and nonintrusive advertising to support publishers and thus help preserve the free web.
The key to retail media success
If DMEXCO and our own research has taught us anything, it's that this is an important time for retail media brands, and that the key to their success is to build relationships with customers, providing them with a true buying experience not just a transaction. Consumer behavior is changing, which means impulse buying will become a thing of the past. Retailers should listen to their customers and help them to consume more consciously. By engaging more with those consumer needs, retailers not only increase their revenue, but ultimately establish a better brand relationship setting themselves up for sustainable success
Photo by Oberon Copeland on Unsplash