Retail media solutions to a downward-turning market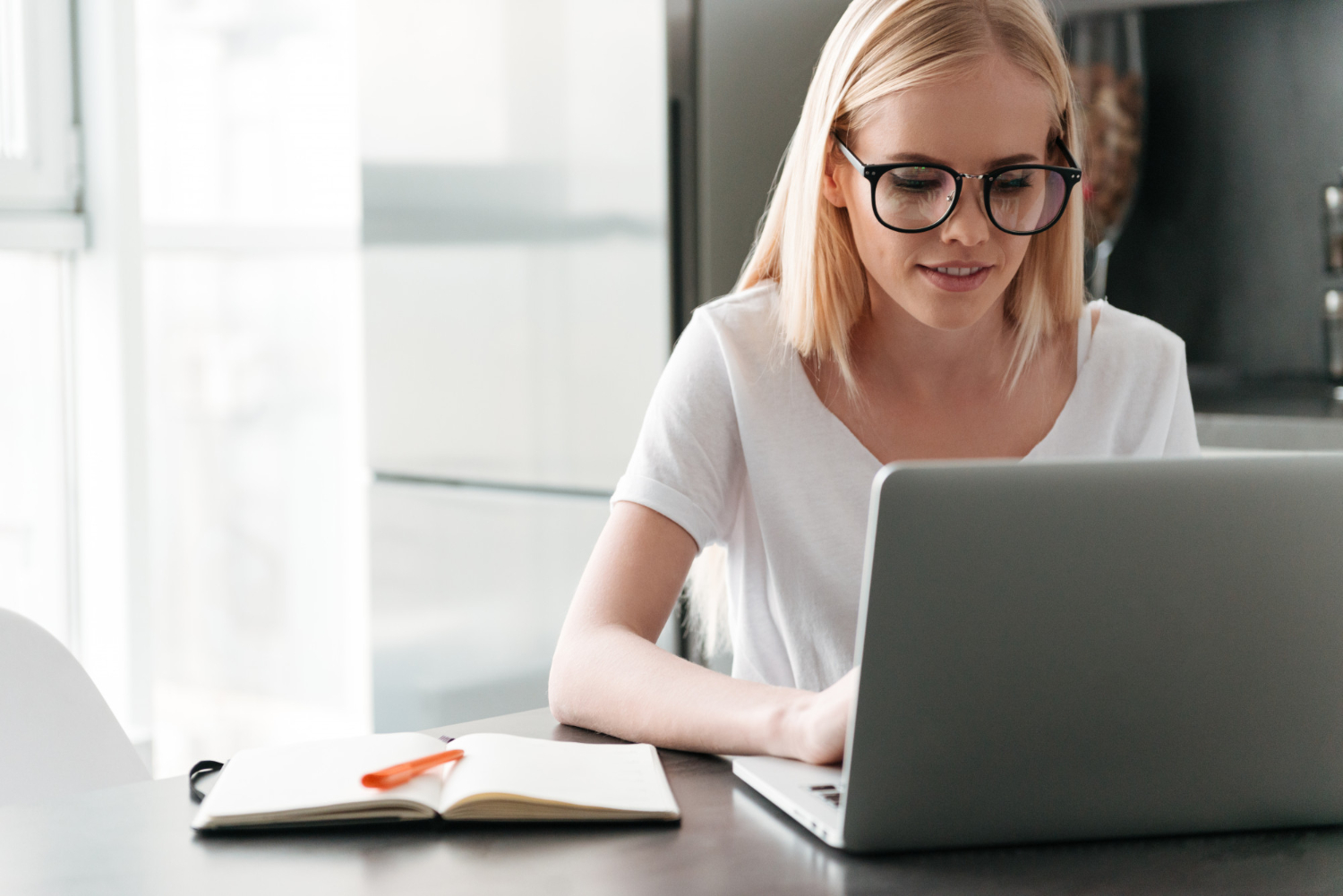 With record-high inflation rates, it's no news that recession is affecting the online advertising industry and many retailers are asking how they can stay afloat in 2023. We've seen historically that when the economy experiences downturns, we can expect that to directly affect the health of the advertising industry1. That's due both to general insecurity from the retailer side but also restrained buying from consumers in the face of limited financial resources.
Consequently, 2023 has seen advertisers cautiously managing their spend, leading to a decline in spending across the entire industry. It's part of a strategy to battle uncertainty with a look-and-see mentality, hedging investment in order to remain reactive and mobile to more readily respond to changes in the market. As Russ Mould, Investment Director at AJ Bell states, "while many people do not believe we will see a serious recession, weaker sentiment among corporates has been enough to already feed into lower spending on digital advertising."
However, apart from savvy management of resources and attention to market fluctuations, is there anything retailers can do to stay ahead of the curve?
The answer is one that may not at first glance be obvious: leveraging ad-filtering users.

User behavior in times of recession
Before we dive into who these ad-filtering users are and how they can be leveraged, let's look at general consumer behaviors today, as this will shed light on why ad-filtering users present a unique solution to recession. Ron Hill of the American University Kogod School of Business states that in times of inflation consumers tend to restrain from buying as much and begin questioning if certain products are essential. He also notes that the concept of "trading down"— the exchange of high-quality products for lower-priced items—is one of the more prevalent user coping methods2. Brand loyalty stops being as important in the name of finding the best deals. As Ravi Dhar, George Rogers Clark Professor of Management and Marketing & Director of the Center for Customer Insights, states, "inflation has put consumers in an anxious, angry mood.3"
However, this is no reason to completely scale-back. Even in times of crisis, digital advertising remains the most convincing way of attracting consumers, especially ad-filtering users.

Why retailers should leverage ad-filtering users
One way to uplift brand recognition and boost revenue is by harnessing the value of ad-filtering users. In the US, ad-filtering users are spending a lot of time online on retail websites, which of course presents a beneficial scenario for retailers (GWI). Online retail websites are one of the top ways that ad-filtering users discover new brands and products. This is in comparison to the general internet population, where discovery is evenly spread between word of mouth, TV ads, search engines and online retail. As per GWI data, ad-filtering users rely on retail websites 18 percent more than their ad-blocking counterparts.
Ad-filtering users have ad blockers on their devices but do not engage in all-out blocking methods. In fact, it's worth noting that they consent to see some ads and are often aware of the value exchange necessary in order to keep the internet free and accessible. They do this via standards like Acceptable Ads that serve nonintrusive, non-cluttered advertisements to consenting users.
Big retail media networks are also very popular among ad-filtering users. When asked by GWI what website or app they used in the last month, Amazon was visited by 89 percent of the ad-filtering users, Walmart by 71.4 percent, eBay by 53.7 percent and Etsy by 36.1 percent of the ad-filtering users in the US, which is much higher than the percentages found in the general population.
This is important for retailers, because if so many ad-filtering users are already on their site, then it makes sense for them to leverage this unique opportunity by partnering with Acceptable Ads and boost revenue. Working with Acceptable Ads also increases the size of the addressable user base, with over 250 million ad-filtering users seeing Acceptable Ads.
Furthermore, it is crucial for retailers to offer a better user experience in these times, when consumers pay more attention to which brands their money goes to—it's not just about who has the best deal, but also how you are reaching users. Less ad density on pages and a better experience can make brands positively stand out when users start getting more picky.
As Matt Mierzejewski, SVP of Search at Merkl, states, "The economic pressure reminds me of 2008 – the downturn of the digital sphere. Some clients will pull back on ad spend. Others may take the opportunity on the downturn and have double-digit growth." Recession does not have to equate to decreased ad investment or stifled revenue: what is crucial is having a clear, high-potential approach like leveraging ad-filtering users.
Several companies offer this access through established integration with publishers, platforms and ad-networks such as Criteo, Taboola and Outbrain and have increased publisher revenue through eyeo Publisher Solutions and Acceptable Ads. Click here to find out more.
Image by drobotdean on Freepik

1 https://www.reuters.com/technology/big-tech-earnings-show-digital-ads-market-not-out-woods-2023-02-03/
https://digiday.com/marketing/ad-spending-forecast-cloudy-with-a-chance-of-recession/
https://www.statista.com/topics/10084/advertising-in-times-of-crisis/
https://www.searchenginejournal.com/inflations-impact-on-ad-spend-detailed-in-merkle-report/456115
2 https://kogod.american.edu/news/consumer-behavior-during-times-of-inflation-and-how-to-save#:~:text=During%20times%20of%20inflation%2C%20it%27s,as%20their%20lower-earning%20counterparts
3 https://insights.som.yale.edu/insights/how-does-inflation-change-consumer-behavior