Can retailers grow their revenue through ad-filtering users?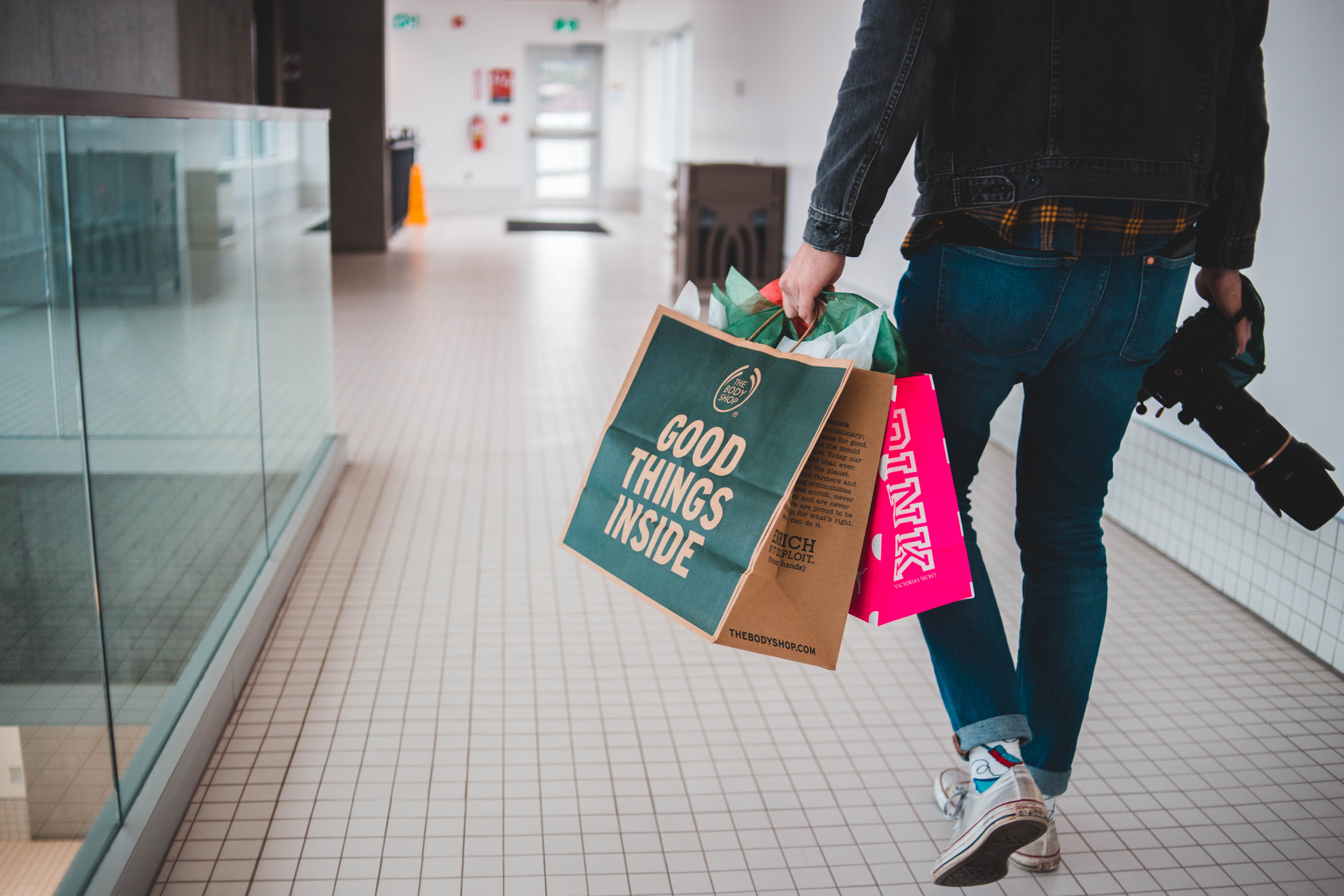 The steady increase in advertising revenue within the retail media industry might come to an end. While digital retail media advertising spending in the US increased by more than 53 percent in 2020, recent predictions show that it will fall to 31 percent in 2022 and 26 percent in 2023. Economic uncertainty is a factor at play, but so is the increase in ad-blocking adoption on desktop and mobile platforms.
With the fear of a slowdown, publishers are searching for alternatives such as paywalls or ad block walls to steady their revenue growth. Some or most of these recovery strategies are unsustainable for the ad ecosystem as they not only harm the user experience but potentially harm publishers in the long run too.
Many publishers in different industries are now monetizing ad-filtering users as part of their ad block recovery strategy. Here's why.
The rise of ad-filtering users
Ad-blocking users today have evolved into ad-filtering users and these users understand that publishers rely on advertisements to fund the free content they enjoy. As a result, ad-filtering users accept and are more receptive to nonintrusive advertising as long as their online experience remains positive. In a research conducted by Aloha Browser and eyeo, more than 50 percent of users said they don't mind advertisements that don't interfere with their tasks or data.
GWI research has shown that ad-blocking users (many of which are ad-filterers) are more likely to discover new brands, products or services online than non-ad-blocking users.
Considering that the ad blocking rate can be up to 30 percent, publishers can potentially increase their clicks and conversions with the existing traffic coming to their website by simply opening the doors to ad-filtering users who consent to Acceptable Ads.
So how can retailers monetize ad-filtering traffic?
Ad-blocking users are highly likely to use Acceptable Ads to support a fair value exchange, according to the 2021 PageFair Adblock Report. Acceptable Ads is a standard for nonintrusive advertising that offers a sustainable and equitable middle ground between user choice and monetization. Retailers can continue diversifying their ad revenue stream while giving users control of their online experience.
Ad blockers in the market that support Acceptable Ads on both desktop and mobile devices have more than 90 percent opt-in rate. Furthermore, in 2021, reports showed that mobile opt-ins have increased by 435 percent since 2019, demonstrating that users overwhelmingly support the idea of ad filtering and standards that respect their user experience, such as Acceptable Ads.
Moreover, a quarter of a billion ad-filtering users worldwide are open to supporting retailers by consenting to see nonintrusive ads. These users are 76% more likely to post a product or service review and 58.6 percent more likely to be 'reviewers' of products they have bought, making them extremely valuable for retail media networks. Ad-blocking users also tend to purchase at a higher frequency (USD 250 or more monthly) and make purchases after seeing ads.
Monetize ad-filtering users with eyeo Publisher Solutions
Acceptable Ads is rising in popularity with publishers amongst the 100 Comscore publishers in the US. 62 out of those one hundred take measures to monetize ad-blocking users and 60 do that via Acceptable Ads (2022 PageFair Adblock Report). In 2020, retail media in the US made up 13.4 percent of digital advertising spending and that share is expected to increase to more than 19 percent in 2023. This means retailers can increase revenue by monetizing the untapped and valuable market of ad-filtering users through nonintrusive advertising.
One of the benefits is that the classic retail media formats are less intrusive and are likely more accepted by the adblocking audience. The good news is that solutions are already in place to reach this audience and increase your market share; eyeo Publisher Solutions offer retail media networks a way to gain revenue while presenting users with consented advertising formats.
Several companies offer this access through established integration with publishers, platforms and ad-networks such as Criteo, Taboola and Outbrain and have increased publisher revenue through eyeo Publisher Solutions and Acceptable Ads. Click here to find out more.