eyeo's subsidiary AAX merges with Blockthrough, now one within the eyeo group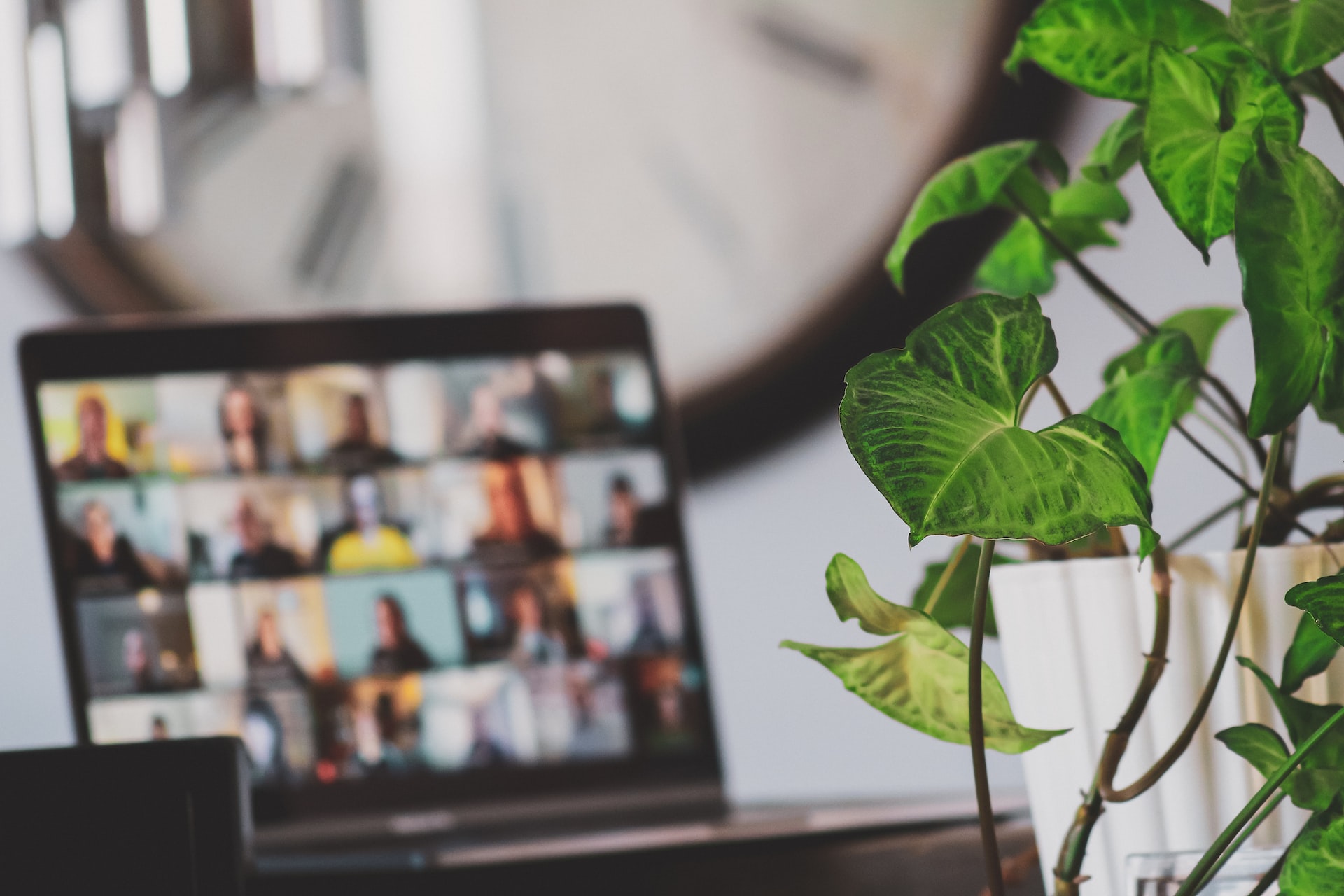 From this point onwards, AAX (Acceptable Ads Exchange) will be known as Blockthrough and publishers within the eyeo Group will be served by one entity with a unified and strengthened value proposition.

Following eyeo's acquisition of Toronto-based company Blockthrough back in November 2022, today we are pleased to announce the merging of Blockthrough and AAX ("Acceptable Ads Exchange"). Over the past few years, both companies have established themselves as leaders in the programmatic monetization of Acceptable Ads users through unique approaches to help publishers overcome challenges in recouping revenue lost to ad blocking. From now on, there will be one brand, one tech stack: Blockthrough and AAX will be known as Blockthrough and will serve publishers within the eyeo group in a unified manner, by enabling them to benefit from the value of Acceptable Ads.
This merger allows both companies to build and provide the most advanced programmatic solution for Acceptable Ads by leveraging resources across AAX, Blockthrough, and the eyeo group. Together, the eyeo group can move forward in transforming the internet into a trusted, safe and accessible place where people regain control over their experience, content creators and publishers are rewarded for their content, and advertisers and consumers can connect on mutually agreed terms.
"Blockthrough and AAX combined have more experience than any other company operating in the same space in enabling publishers to generate revenue. This strategic merger will significantly simplify processes and enable us to continue providing even more value for publishers, advertisers and the more than 250 million ad-filtering users within the ecosystem. I'm truly excited for what's to come and am certain that together, eyeo and Blockthrough will make big strides in fostering a sustainable and fair value exchange where all stakeholders can mutually benefit from each other," said Jan Wittek, CRO at eyeo.
About eyeo:
eyeo is dedicated to empowering a balanced and sustainable online value exchange for users, browsers, advertisers and publishers. By building, monetizing, and distributing ad-filtering technologies, we create solutions that allow all members of the online ecosystem to prosper. Our ad-filtering technology powers some of the largest ad blockers on the market, like Adblock Plus and AdBlock, and is distributed through partnerships to millions of devices. We currently have 250 million global ad-filtering users who consent to Acceptable Ads, an independently derived ad standard that determines whether an ad is acceptable and nonintrusive. To learn more, go to www.eyeo.com