eyeo acquires Blockthrough, advancing its mission to support a user-centric web experience that delivers strong commercial opportunities for publishers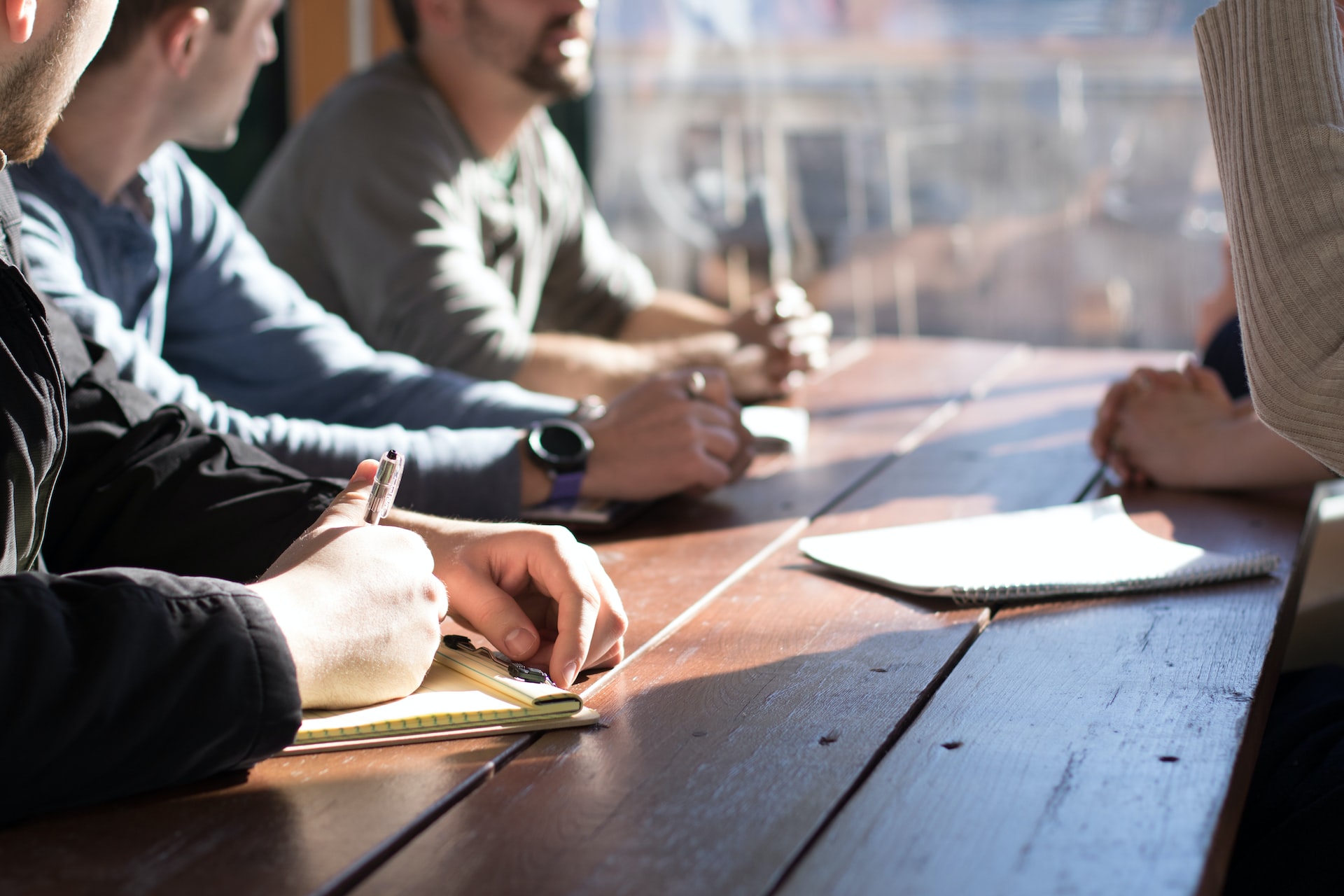 Acquisition furthers commitment to a better value proposition for consumers, publishers, browsers and brands by improving ad experiences across the internet
COLOGNE & TORONTO (November 8, 2022) – eyeo, a technology pioneer in strengthening the value exchange between internet users, publishers and advertisers, today announced the acquisition of Blockthrough, a Toronto-based technology company that works with digital media businesses to recover revenue lost due to ad blocking, without interrupting or annoying users. Its publisher-side ad-filtering technology detects and prevents disruptive ads from being served to users of ad-blocking and ad-filtering products. Simultaneously, Blockthrough ensures that all ads served to such users meet the Acceptable Ads Standard – an independently-governed ad quality standard used by eyeo and leading publishers, which is currently embraced by 250 million monthly active users worldwide.
This acquisition furthers eyeo's mission to deliver technologies that place the needs of the user at the center of the web experience, while at the same time supporting the needs of publishers, advertisers and others across the open web ecosystem.
"Earlier in our history, eyeo was seen as a controversial digital media and marketing disruptor. Adblock Plus, the company's key product, was initially denounced as an impediment to publishers and advertisers. Instead, it ended up serving as a 'wake-up call' – one that has led to an industry-wide recognition that the web must be a user-first environment in order for all stakeholders to thrive," said Frank Einecke, CEO at eyeo. "Blockthrough's technology is in lockstep with this line of thinking, giving consumers an online ad experience they've agreed to, while allowing publishers to recoup revenue otherwise lost. This leads to a win-win for publishers, advertisers and users."
In addition to acquiring Blockthrough, eyeo has recently rolled out new initiatives to promote a healthy and prosperous open web, including:
Debuting eyeo Privacy-Oriented Tech, enabling users to take control over their online identity while ensuring the value exchange between content and readership.
Offering brands and agencies a way to reach millions of ad-filtering users while giving them control over their ad experience.
Pioneering machine learning in ad filtering to automate the detection of intrusive and inappropriate ads which can invade privacy and disrupt the overall user experience.
"Frank and the new leadership team at eyeo are dedicated to building a future where there's a balance between user experience and monetization for publishers and advertisers on the web," said Marty Krátký-Katz, Co-Founder and CEO, Blockthrough. "It's the same tightrope walk that we sought to master at Blockthrough. As I spoke with Frank and others at eyeo, the alignment became more and more clear, and I'm confident that Blockthrough will not only prosper as part of the eyeo group, but also evolve to deliver even more benefits to consumers, publishers and advertisers."
"This acquisition confirms our company objectives – providing technologies that power a user-centric web and promote strong monetization opportunities for all," added Einecke. "We are thrilled to welcome Marty and the entire Blockthrough team to eyeo and are excited to work together to create an even more user-focused web, which in turn delivers even greater value to publishers, advertisers and the entire industry at large."
About eyeo:
eyeo is dedicated to empowering a balanced and sustainable online value exchange for users, browsers, advertisers and publishers. By building, monetizing, and distributing ad-filtering technologies, we create solutions that allow all members of the online ecosystem to prosper. Our ad-filtering technology powers some of the largest ad blockers on the market, like Adblock Plus and AdBlock, and is distributed through partnerships to millions of devices. We currently have 250 million global ad-filtering users who consent to Acceptable Ads, an independently derived ad standard that determines whether an ad is acceptable and nonintrusive. To learn more, go to www.eyeo.com
About Blockthrough:
Blockthrough is the market leader in adblock revenue recovery. Powered by award-winning technology, Blockthrough works with the world's largest media brands to recover the revenue they are losing due to ad blocking—without interrupting their users. Headquartered in Toronto, Blockthrough has been featured twice on the list of fastest-growing Canadian companies by the Globe & Mail. To learn more about the company and its solutions for publishers, go to www.blockthrough.com.
Media Contact:
Kathrin Jennewein
PR Manager at eyeo
press@eyeo.com
Laura Goldberg
LBG Public Relations for Blockthrough
laura@lbgpr.com
+1-347-683-1859
Photo by Dylan Gillis on Unsplash