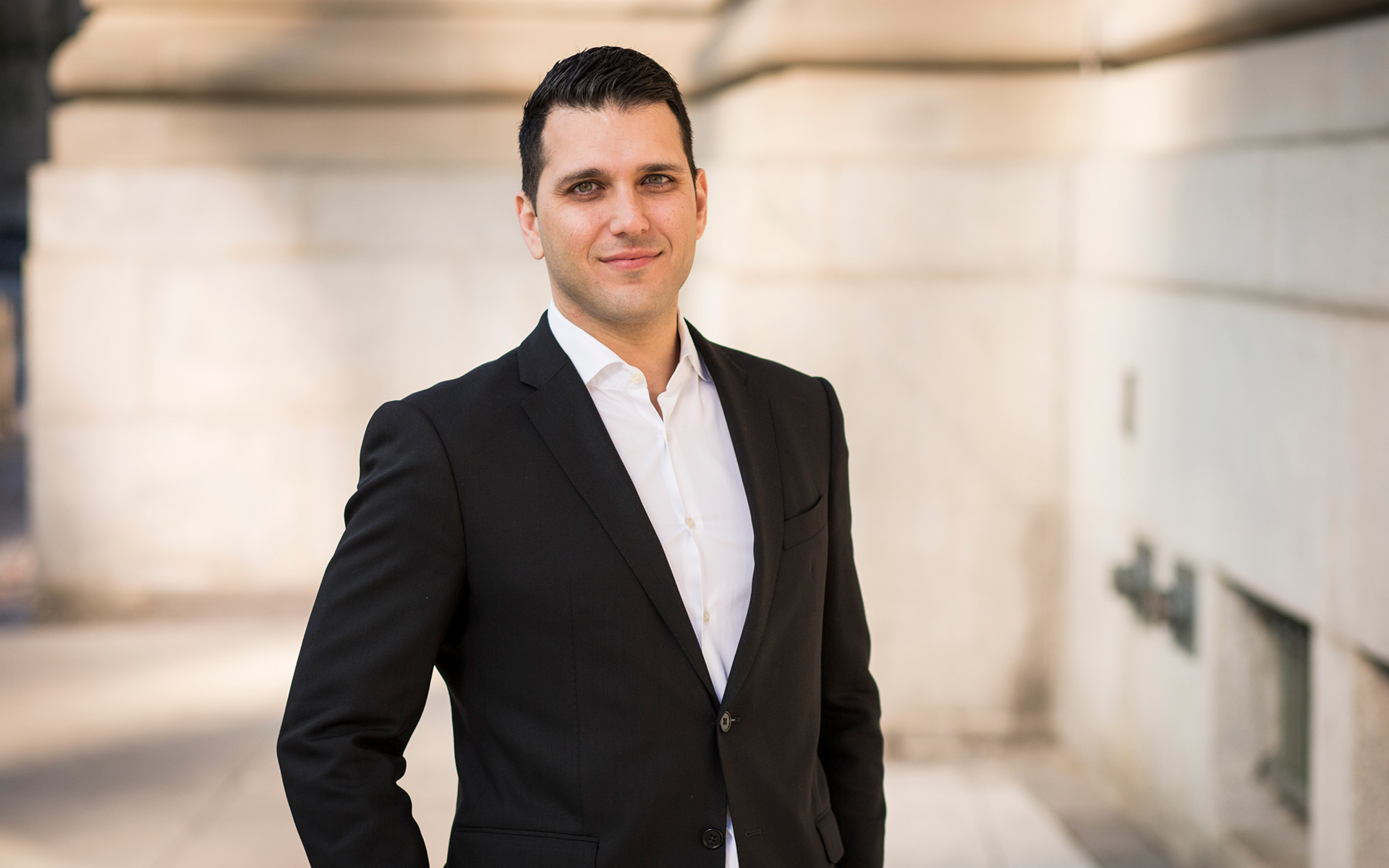 eyeo welcomes the news that the Acceptable Ads Committee (AAC) has selected Terry Taouss as its new president. With a growing number of global ad-filtering users and participating partners, he will have the opportunity to steer this expansion toward innovation, improving Acceptable Ads for its users and the digital advertising industry.
With over 10 years of digital media experience, including as a principal at AdProfs, a digital media industry research firm, Taouss will play a strategic role in researching and advancing Acceptable Ads, a market-leading ad acceptability standard. As president of the AAC, Taouss's responsibilities include representing the committee to the industry, internet users and other stakeholders and to preside over the committee's biannual meetings.
"This is an exciting and imperative step for the expansion of the AAC and its importance in facilitating a fair value exchange that benefits users, publishers and advertisers collectively. The new president's first order of business on the committee is to improve the ad standards of Acceptable Ads over time, ensuring that any alterations to the standard are a result of thorough, user-based research. He will also work with the user representatives from civil society, academia and elsewhere to ensure that a great user experience remains for the millions of ad-filtering users who consent to see nonintrusive advertising online," says Till Faida, co-founder of eyeo.
Established in 2017, the AAC is the independent, nonprofit organization that defines the criteria within Acceptable Ads and governs the standard for the types of online ads that provide value to publishers and advertisers while respecting user choice. The AAC board consists of up to 11 elected representatives, coming from a total of nine professional backgrounds such as advertisers, ad agencies, publishers, digital rights organizations and more.
During the hiring process, the AAC board vetted dozens of candidates before unanimously selecting Taouss as the successor to the current president of the AAC, Marty Kratky-Katz, who also serves as CEO at Blockthrough.
eyeo supports and welcomes Taouss to the AAC, serving as the committee's chief advocate to help the committee reach greater heights. eyeo would also like to extend gratitude to former president Kratky-Katz for his leadership in the AAC for the past years.