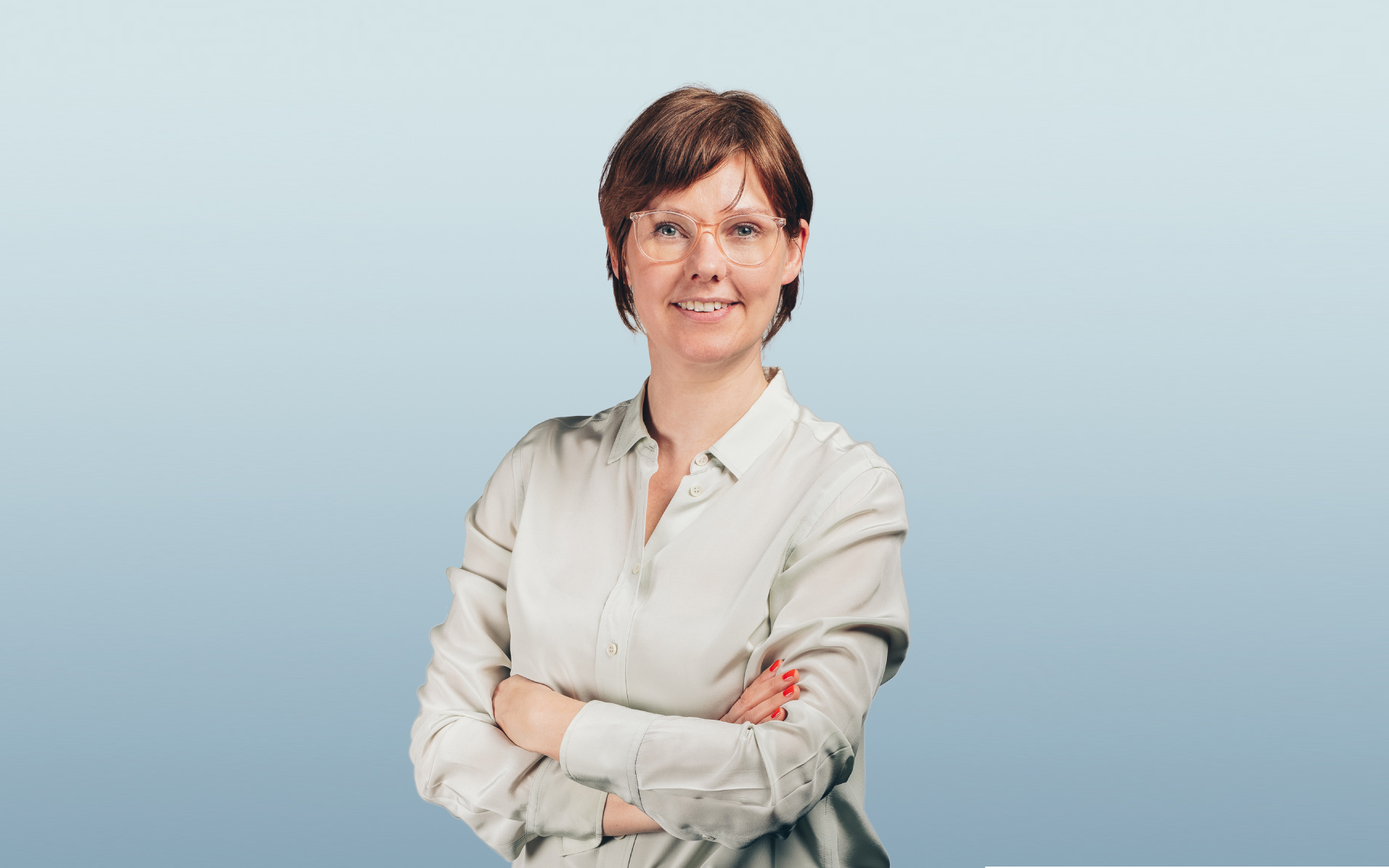 eyeo CTPO, Gertrud Kolb, shares her thoughts on hosting the 2022 Ad-Filtering Dev Summit and what to expect from it
eyeo's annual Ad-Filtering Dev Summit, formerly Ad Blocking Dev Summit, will take place on the 5 and 6 October 2022 in Amsterdam. Over the last five years, this summit has brought together both the ad-blocking and ad-filtering communities to innovate and share ideas for the future of the online experience. As we say a fond goodbye to Shwetank Dixit, our host for the last few years, we caught up with this year's host, eyeo Chief Technical and Product Officer, Gertrud Kolb, to talk about what she hopes to accomplish at the 2022 Summit.
Gertrud, this will be your first year hosting. What are your primary goals for the Ad-Filtering Dev Summit 2022?
I'm really looking forward to my first summit. This year's conference will continue the tradition of inspiring exchange and innovation within ad-filtering technology and development, but also on the broader scope of privacy and a sustainable value exchange on the internet. I'm very curious to hear and see the new technology and ideas surrounding ad filtering, privacy and the internet experience at large. Ad filtering is a unique solution that can help monetize online content while still offering a pleasant experience for users. We can bring these different interests together to find mutually beneficial solutions. This will be an invaluable opportunity to learn a lot, as well as exchange ideas and solutions to these different stakeholders.
This conference comes at a pivotal time. We are witnessing a shift towards privacy-focused solutions. Ad filtering is becoming increasingly important, not only among users, but also as opportunities for publishers and advertisers. In an ever changing landscape, it's important to evaluate the challenges facing ad filtering and to also open up to new possibilities.
On a personal note, I'm really looking forward to getting to know the scene. Over the last few years, we have brought a very exciting group together, so it will be a great opportunity for the community to meet new and familiar faces again. I am very grateful to Shwetank for this. And I'm also looking forward to having a lot of fun!
What's new this year?
Well, we have a new name! We're shifting the focus from ad blocking to ad filtering since it makes the sustainable value exchange possible and opens the doors to other online stakeholders. The past summits have included this so we changed the name to better represent what different solutions can provide. While the main focus is still on ad filtering, we're adding two other pillars: privacy technology and the internet ecosystem. These topics are all intertwined and they make room for new, exciting participants and speakers.
We are also launching an ad-filtering industry report which will bring some valuable insights about the state of ad filtering to our attendees, including the opportunities, challenges and more.
While we are excited to include some new topics and angles, we are keeping what has worked well and what was popular from the last summits. Shwetank did a great job here, and we will definitely build upon the strong identity of the summit that he helped create over the last five years. This summit will be the "best of both worlds", taking the best from the past summits and bridging it together with the new to create a promising future.

How do you picture the 2022 event?
Great networking, this is the first time in two years the summit will be onsite. We will also live stream the event so as to be as inclusive as possible and bring this great content to people who cannot attend in person. This year's schedule includes exclusive and outstanding speakers, great knowledge sharing and lively discussions, where we will shape the future of ad filtering. The cherry on top is, it's all happening in a superb location in the wonderful city of Amsterdam!

We look forward to having you with us for the Ad-Filtering Dev Summit in Amsterdam, NL (in person) or remote from 5 to 6 October 2022.