Ideathon for Privacy: innovation and experimentation never stop at eyeo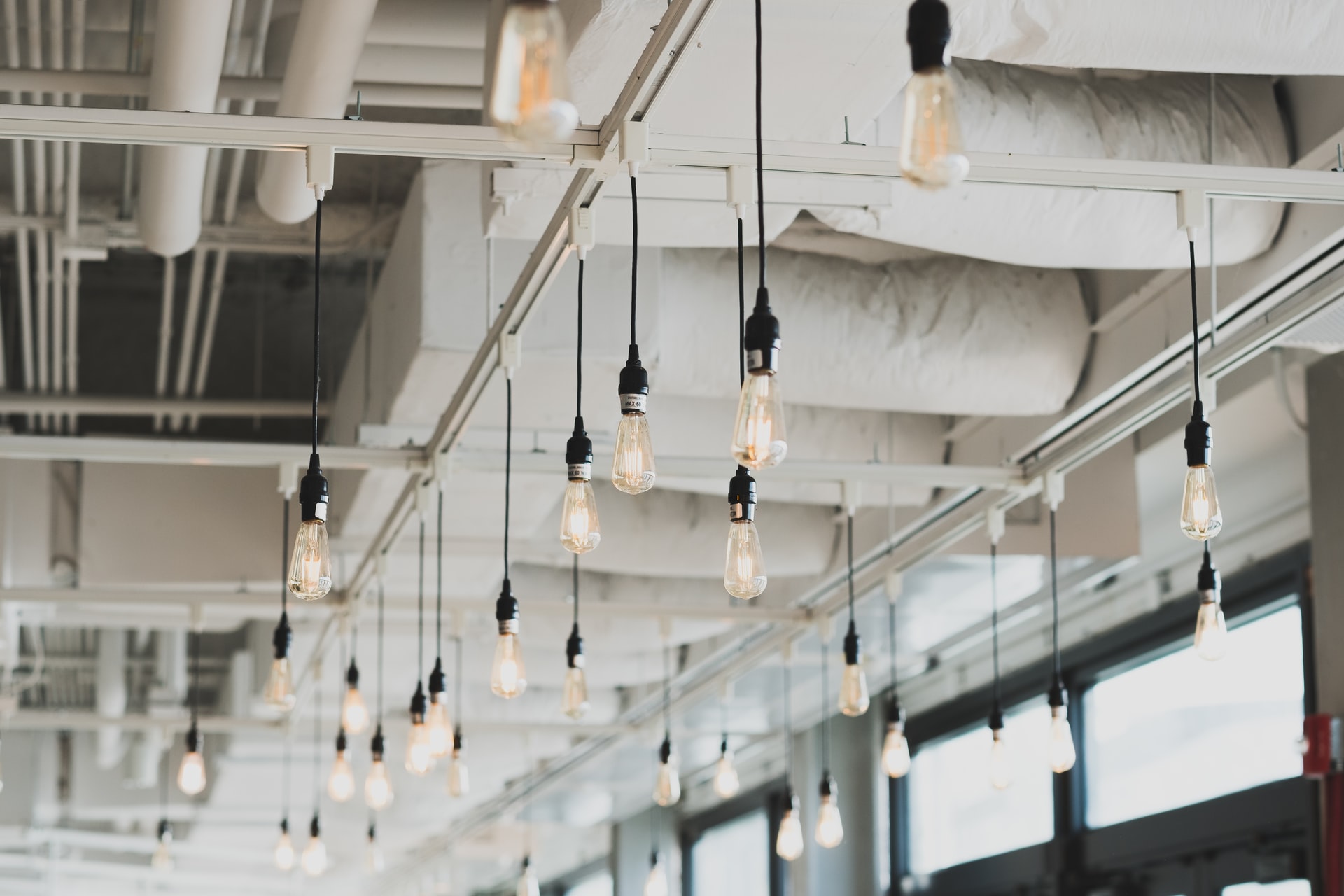 Recently, we inaugurated our privacy-focused ideathon at eyeo. We've always made space for this type of innovative event to drum up fresh concepts as some of our most cutting-edge ideas in the past have arisen out of such team ideation sessions.

Addressing questions we don't in the day to day
The Ideathon for Privacy and its facilitation was brought together by eyeo's Lab team. The point of this year's event was to take some of the largest questions and problems we see in the realm of online privacy, both for ourselves and for our partners (based on feedback, research and experience) and allow our brilliant minds free range to think outside the box. For us, fostering experimentation is a core pillar of how we as a company see ourselves. It enables us to grow, innovate and remain competitive and up-to-date with trends, while staying true to our mission of empowering a balanced and sustainable online value exchange.
Part of what makes this type of project so interesting and generative is that we make room for freeing involved employees from other tasks, allowing them to meet up in large sessions to touch base and for further expert talks, but then having them break back into individual teams to draft the concepts.

Why privacy?
As mentioned, in the past we've had various types of hackathons and other generative spaces for both technical experimentation and big-picture 'what if' exploration. Though, as a company, we are currently placing a strong emphasis on matters of privacy. In fact, the expansion of privacy activities within eyeo is driven by our new CRO, Jan Wittek, and it is something we take very seriously.
It's clear that in the last few years users are no longer just accepting the "old law of the land", but are showing more and more interest in defining and taking part in the discussion about how user data is being processed. For example, our recent research on Samsung Internet (SI) users showed that users are more privacy oriented––52.4 percent use a private browsing window and 45.8 percent delete cookies from their browser. And in another GWI study that we contributed to, we learned that 60.9 percent and 59.3 percent of users need to know more information on how their data will be used and how it will be protected before they feel comfortable sharing it.
As the ideathon unfolded, it was obvious that our employees were driven by a similar desire for clarity in such matters and user-centric solutions.
Some of the more exciting topics in the ideathon centered on answering questions about digital transformation (turning services into digital products), understanding how we can expand the use of current assets and capabilities, or how to streamline or enhance certain products based on customer needs or projected customer needs.

The results
After an arduous, exciting and rewarding two-plus weeks, we finished with a presentation of the final four projects. We had a remote, company-wide All Hands to listen to the teams present their ideas and findings, and in some cases demo their work before a winning team was picked.
The winning project is now in stage one of the Lab's innovation funnel and the Lab plans to prioritize the rest of the presented ideas during summer.
Of course, we can't spill the beans just yet, but get excited, because there's something brewing within eyeo in the realm of privacy.
Photo by Bryan Rodriguez on Unsplash