Management Leader Rachana Kedilaya appointed VP Strategy, Operations & Corporate Development at eyeo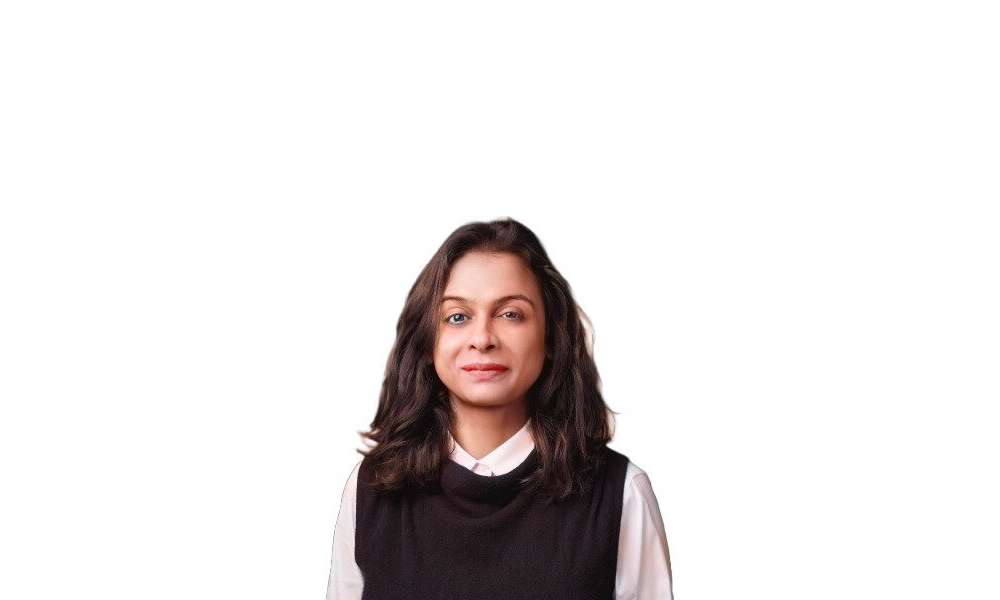 Joins From BT Group to Lead Best-in-Class Strategy and International Operations Team
COLOGNE (November 7, 2023) – eyeo, a pioneer in strengthening the value exchange between internet users, publishers and advertisers, announced today that Rachana Kedilaya, has been named Vice President, Strategy, Operations and Corporate Development.
Rachana, based in London, brings over 15 years of expertise in management, business operations and M&A to this newly created executive leadership role. She joins from BT Group, where she held various strategic, operational and product roles since 2017, with her latest as Managing Director, Strategy and Transformation. Previously, she held key roles at Vodafone and Bain & Company, among others. She received a B.Tech in Engineering from IIT Bombay and an MBA from IIM Bangalore, both top schools in India.
Reporting to eyeo CEO Frank Einecke, Rachana will oversee strategy development, end-to-end goal-setting, operational processes, and devising systems and tools to ensure the success of new growth initiatives. She will also coordinate and contribute to search for M&A targets. In addition, as the Board secretary, corporate governance and management of the compliance function, will be under her purview.
"Rachana has a strong track record in successfully setting up, transforming, and scaling business organizations. Her vast experience will be essential to support our technology and commercial-focused future – a future that is built on the belief that user-centricity can create a healthier and more robust open internet for all. I am very excited for her to join my team," said Frank Einecke, CEO of eyeo.
"eyeo has a history of disruption in the name of the user – the stakeholder that both publishers and advertisers need to effectively reach and engage on the internet. I am excited to join the company's executive management team to help them scale up and hit ambitious goals in driving this mission forward," added Rachana Kedilaya, Vice President, Strategy, Operations and Corporate Development, at eyeo.