Changes to the Acceptable Ads Standard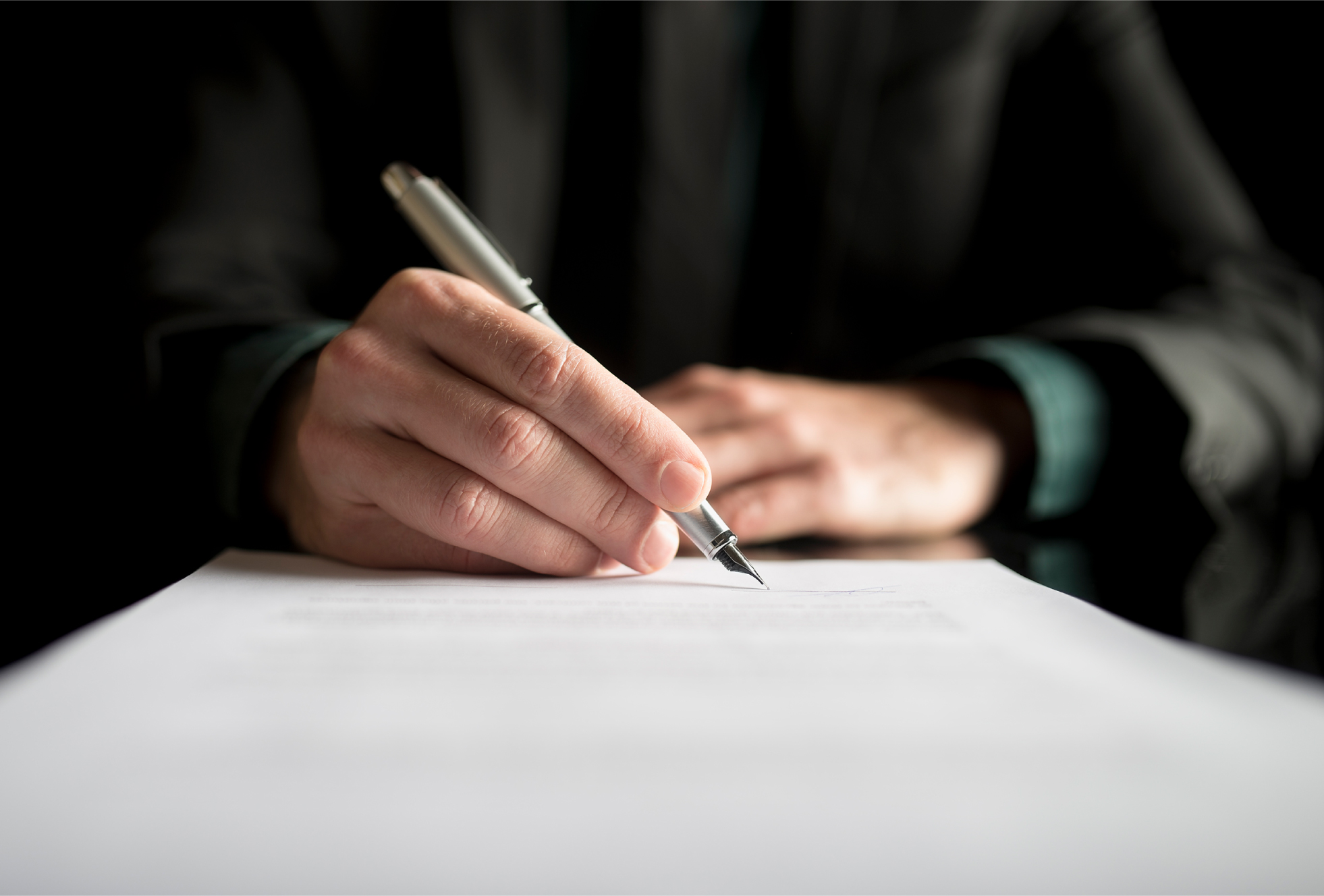 What that means for continued balance online
Maintaining the Standard
One of the cornerstones of our growth at eyeo has been facilitating a go-to standard for fair and sustainable online advertising over the last ten years. The Acceptable Ads Standard has grown to a network of over 225 million users who accept some approved and light advertising as part of an effort to keep content open and accessible for us all.
Having a standard that is agreeable and fair in the eyes of all stakeholders in the online community is difficult. Especially finding a way to maintain a standard that doesn't open the door to bias but remains up-to-date. That's why the independent Acceptable Ads Committee (AAC) has full responsibility and ownership of the process of researching and negotiating just what advertisement types can be allowed under the Acceptable Ads Standard.
As is customary with the AAC, new formats are constantly being proposed and then tested for inclusion during ideation sessions. Only through constant attention, scholarship and neutral research can they guarantee that the Standard is offering the current best solution for generating balance in the online world, where the user experience remains clean and agreeable while enabling advertisers and publishers to monetize.
Thus, to that end, during the AAC's research meeting on February 16, 2021, they decided to investigate and gather data regarding ad-blocking users' perspectives on ads placed within the primary content (in-content ads). This is considered a very viable spot for further examination into what is currently the fairest and most value generating solution for all stakeholders, as (1) in-content advertisement has never been closely investigated and the exclusion of this type of advertisement from the Standard is based on data dating from 2015, and (2) in-content advertisements are substantially significant to the online advertising industry. (A recent examination of the top 1,000 ranking Tranco domains showed that around 57% of publishers with classical editorial content for end users use such ad placements.) In a similar vein, research was conducted into video ads in December of 2020, but it was found that they were not acceptable for inclusion, as users were not in favor of seeing them. For the AAC, balance is the key.
What the AAC did and findings
The AAC performed a research study that they distributed to 9,076 ad-blocking and ad-filtering users, with the goal of collecting viable data on users' acceptance of ads placed within the primary content.
Some sizes and placements performed obviously poorly, and as a result were discarded as potential additions to the Acceptable Ads Standard. For example, in-content advertisements larger than 840×150, advertisements placed in the middle of an image gallery slideshow, or advertisements that contain animations were all rejected by user feedback.
However, interestingly, smaller in-content advertisements at 840×150 or less, or advertisements placed at the end of an image gallery slideshow performed within the range of acceptability to be considered for introduction into the Acceptable Ads Standard.
Thus, the committee had another session to analyze these results and prepare a proposal of suggested changes, which then, as per the bylaws, was published on the AAC's website for one month to allow users to give feedback. The AAC's goal is to always make the process transparent and inclusive, so that the Standard continues to stand as a consistent and objective bar by which to judge fairness and acceptability in online advertising.
In the end, the proposal was accepted, and the following four formats will be joining the Standard:
In-content -728×90, between paragraph, static
In-content – 840×150, between paragraph, static
In-content ad – 300×250, end of images (page 4 of 4), static
In-content ad – 468×400, end of images (page 4 of 4), static
Why these results are so interesting
At eyeo, we strive to strike the best balance between user experience and monetization opportunities. It's only through facilitating a prosperous, user-friendly value exchange that we can keep online content open and easily accessible for people across the globe.
Thus, the results present living proof that the Standard is and should be an evolving entity as user awareness and the needs of advertisers and publishers change and grow. It's exciting to be able to give all sides the chance to have what they need. These updates are one more step in maintaining balance for our online future.