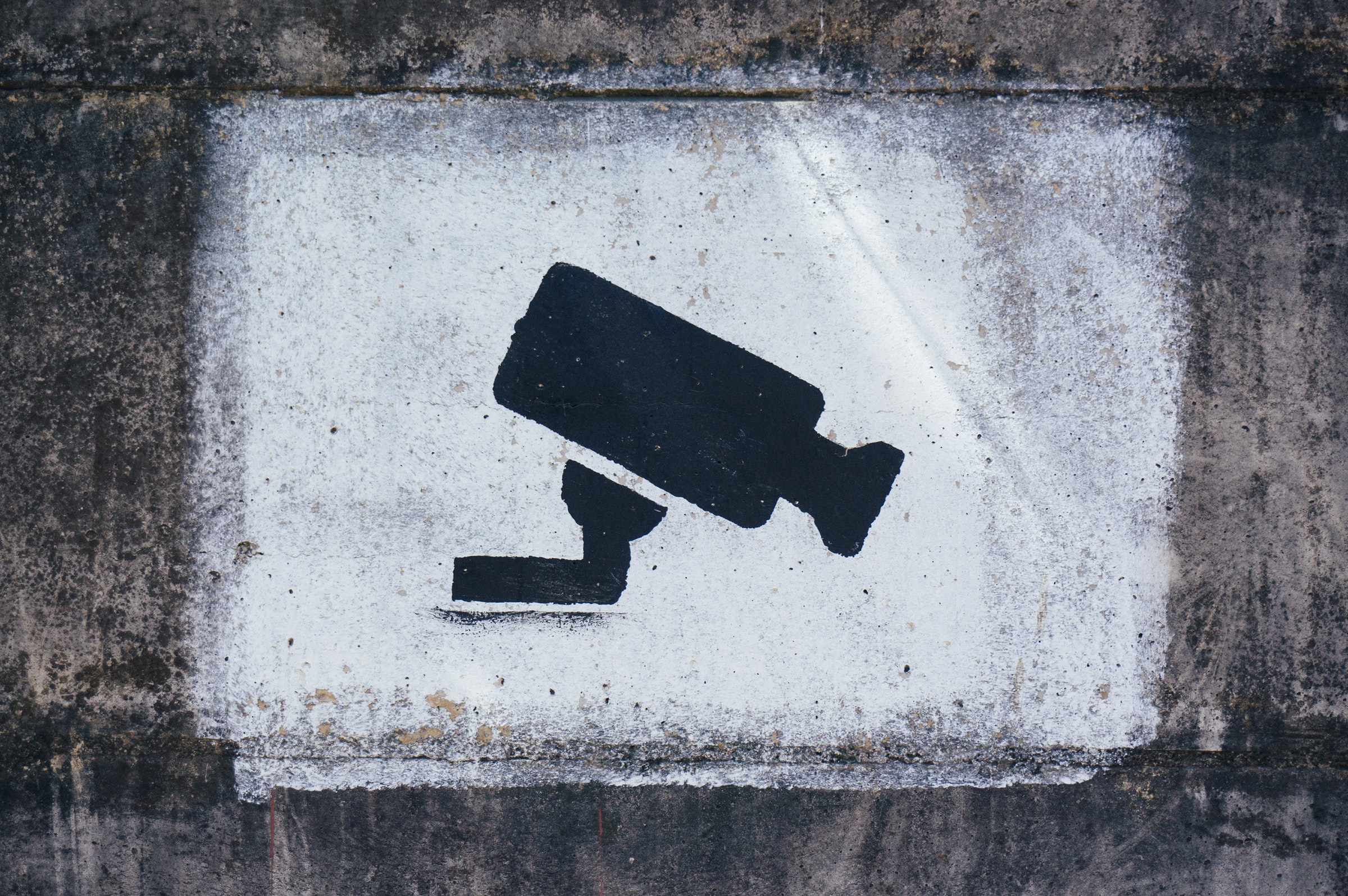 Rotem Dar, Director of Media Operations at eyeo talks about the path towards sustainable privacy and how FloC and other solutions, such as our privacy product Crumbs, fit into that.
Since origin trials started in March, Google's Federated Learning of Cohorts (FLoC) has sparked debate among adtech companies, advertisers, content creators, publishers, privacy advocates and browser makers. Reactions have been so far mixed: some have welcomed the more privacy-centric approach that FLoC embraces, some have raised concerns whether marketing will remain impactful enough to justify investment in content, while others still have questioned the current plan's lack of transparency for users.
Can FLoC be declared as a success or failure at this point? Of course, it's too early to say. It's difficult at present to make a definitive judgement on FLoC and whether it will set the standard in the post-third-party-cookie world or not. After all, it's still early days so there is time for it to evolve.

FLoC in its infancy, but opinions aplenty
The data around the performance of FLoC is certainly not sufficient yet. Although Google claimed earlier this year that "when it comes to generating interest-based audiences, FLoC can provide an effective replacement signal for third-party cookies", this statement should be taken with a pinch of salt.
Firstly, there is not yet any external indication for the reliability of these figures. At the moment, FLoC is only activated on around 0.5% of Chrome users in a small number of countries. Furthermore, analysis of this data requires adtech providers to correlate directly with the website to access this data, another barricade that is not always simple to cross.
Secondly, as stated by many other peers in the adtech sphere, Google's statement elegantly ignores many other marketing use cases that so far were enabled by cookies, such as measurement and attribution, but are not supposed to be solved by FLoC, and which the advertising industry hopes will be solved by other Chrome Privacy Sandbox proposals.

Considering user rights is crucial to achieve sustainable privacy
As hinted above, one notable concern is the lack of transparency and communication with the data subject, the user. Currently, FLoC doesn't require user consent to operate, and doesn't allow users to review, modify or correct the data collected.
This is not a small issue. It's most likely that FLoC is not currently being tested in the European Union due to doubts regarding its compliance with GDPR. The regulation requires the controlling party to ask for consent, make the data available for review and allow the data subject to ask for its modification and deletion. None of these options are currently available for the user.
With all that said, there is definitely a positive side. At the very least, it's stimulating to see the discourse evolve towards a 'sustainable privacy' that respects users' rights while being mindful of the need to fund content.
We should all aspire to a future in the online ecosystem that promotes user choice, while incentivizing content generation and journalism, and where innovation, and privacy innovation in particular, is feasible, even if not introduced by the big tech firms.

Embracing evolution
All this feedback mentioned above is reflected and has been considered in our sustainable privacy product Crumbs. We provide users with privacy tools that no other free product provides, while making locally-processed anonymized data available for content funding. We want to make sure that users get full transparency and control of their data, despite the fact that this data is anonymized.
We believe that products should be straightforward and transparent if they wish to make any use of data. We believe that no solution can really last long without respecting users' privacy above all and winning their trust.
We hope that some of this product philosophy will find its way into the Privacy Sandbox proposals, but with our growing ecosystem, we are encouraged and hopeful that we will still be able to positively affect the web economy. We welcome and encourage other like-minded companies and organizations, who share the same vision, to join us, so that together we can achieve real sustainable privacy.