Vegard Johnsen, former Google Director of Product Management, named Chief Product Officer of eyeo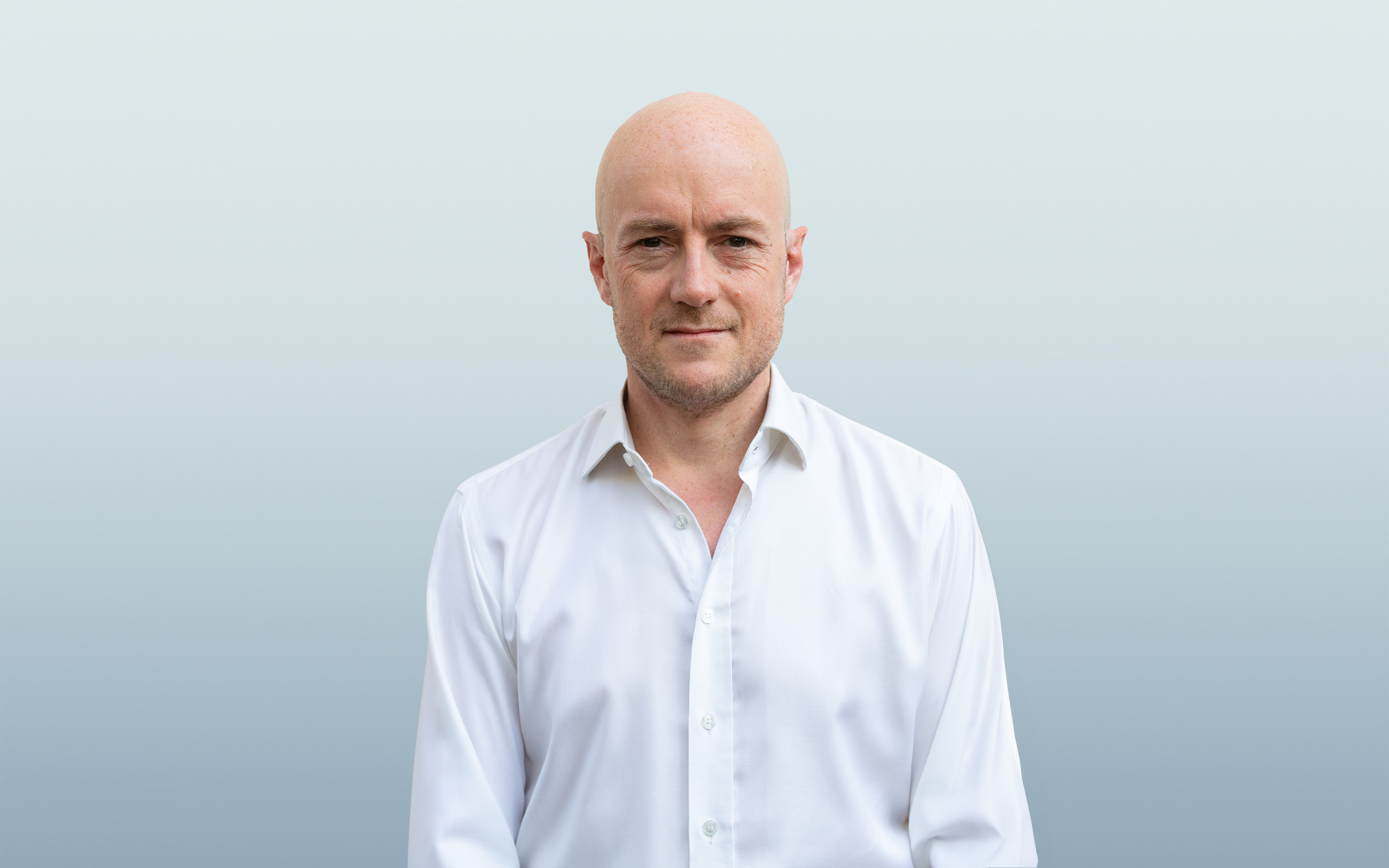 Johnsen Joins with Mandate to Expand Product Portfolio for Consumers, Publishers & Brands
COLOGNE (7 August 2023) – eyeo, a pioneer in strengthening the value exchange between internet users, publishers and advertisers, announced today that Vegard Johnsen, former Director of Product Management at Google, has joined as the standalone Chief Product Officer. Johnsen, based in New York City, has a decade of product management experience at Google leading their ad blocking, consent management and alternative monetization offerings. Previously, he served as Chief Operating Officer at the anti-fraud advertising technology company spider.io, prior to its acquisition by Google in 2013.
He will lead the company's product organization with a remit to establish an overall aligned product portfolio strategy, introducing new product concepts and collaborating closely with engineering, design and marketing.
"eyeo set formidable groundwork in the past year to reshape the company into a product-led organization - an effort helmed by Gertrud Kolb as CTPO. Through this transformation, we saw an opportunity for us to continue building on this foundation by increasing focus on our products through a dedicated CPO role. We're pleased to welcome Johnsen on board the eyeo Group and are certain that his skill set is a great fit with the business' vision for ongoing growth and development." – Frank Einecke, CEO of eyeo
"I have long admired eyeo's laser focus on protecting the user experience on the web and their work to provide a fair value exchange for content online. This work is becoming ever more important with the proliferation of regulatory messaging and with content expanding to more and more surfaces. I am very excited to join such a strong team at this pivotal moment and I look forward to accelerating the growth the company is already experiencing." – Vegard Johnsen, CPO at eyeo.
In tandem with Johnsen taking on this new CPO role, Gertrud Kolb will be expanding the company's technology and engineering roadmap as a standalone Chief Technology Officer. Originally interviewed for the CTO role in 2022, Kolb identified an opportunity for a comprehensive product strategy in eyeo and as a result, the role of Chief Tech and Product Officer was offered. Over the past year, Kolb has driven eyeo's rapid growth by defining a product portfolio, establishing a new Product Operations Team, launching a product council and implementing an alignment and planning process.
"The continued growth of eyeo and the broadening of the product portfolio with new products and services requires a stronger focus and commitment in product development and strategy. While I'm thrilled with the progress made over the past year and with the infrastructure that has been set, I am delighted and confident that Johnsen will take it to greater heights with his deep understanding of the industry and extensive experience in product strategy. Johnsen is a perfect match for the role and eyeo, and I'm glad to welcome him onboard. I'm also looking forward to fully dedicating my time to engineering at eyeo." – Gertrud Kolb, CTO at eyeo.

About eyeo:
eyeo is dedicated to empowering a balanced and sustainable online value exchange for users, browsers, advertisers, and publishers. By building, monetizing, and distributing ad-filtering technologies, we create solutions that allow all members of the online ecosystem to prosper. Our ad-filtering technology powers some of the largest ad blockers on the market, like Adblock Plus and AdBlock, and is distributed through partnerships to millions of devices. We currently have 250 million global ad-filtering users who consent to Acceptable Ads, an independently derived ad standard that determines whether an ad is acceptable and nonintrusive. To learn more, go to www.eyeo.com

Media Contact:
Kathrin Jennewein
PR Manager at eyeo
press@eyeo.com