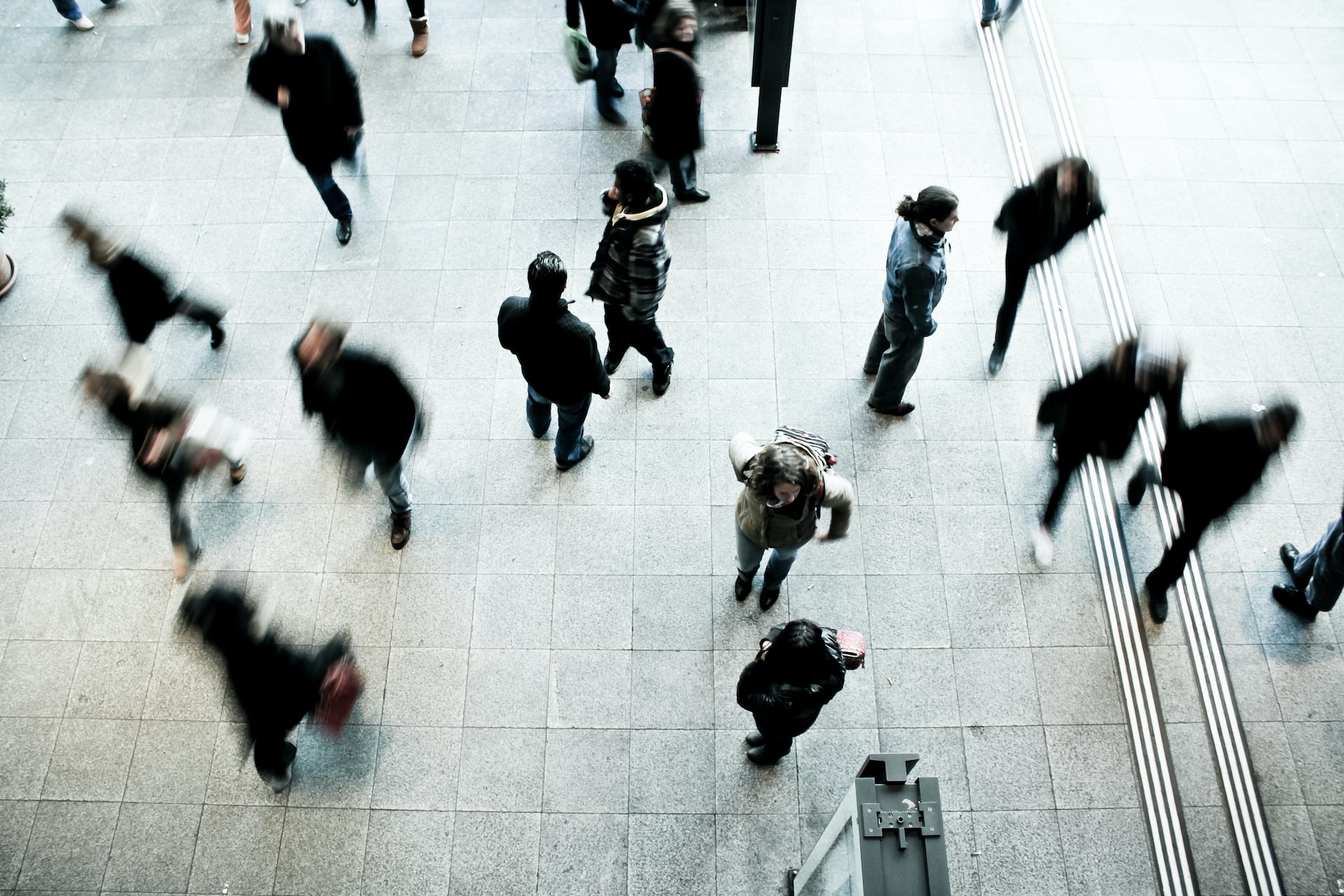 The online advertising industry is ever more present on the radars of regulators and legislators: while the EU recently adopted new legal frameworks that ban certain types of targeted advertising, the US Senate is debating a bill that could potentially break up the world's biggest ad tech companies. Let's take a minute to better understand what is happening — and what this means for you:
First up: Europe. The "Digital Services Act", an EU law originally proposed in 2020, has the objective to, among other things, better regulate online advertising. During the legislative process, some stakeholders proposed to ban all types of personalized advertising, while others voiced strong concerns about banning targeted advertising, arguing it would "constrain online business models [...] that are already comprehensively regulated by existing privacy and data protection laws". In the end, a compromise was adopted: the final law text included a ban of targeted advertising if based on sensitive personal data, such as political opinions or sexual orientation. Also, it will be prohibited to target ads to minors - which raised a whole new debate on age verifications on the web, and the practical problems involved for publishers or advertisers to comply with such verifications.
In addition to the "Digital Services Act", the EU also adopted a new piece of legislation called the "Digital Markets Act", tackling competition in the digital sector - which can force dominant ad tech companies to provide, on request, price information paid by advertisers and publishers. Also, there is a new legal requirement to obtain consent for combining personal data for targeted advertising.
Meanwhile, the US is also pursuing antitrust laws in the realms of online advertising: a bipartisan bill called "Competition and Transparency in Digital Advertising Act" is attempting to regulate digital advertising practices. More concretely, the law intends to foster competition by looking into the vertical integration of the digital advertising supply chain. This means that any one company should be prohibited from earning more than 20 billion dollars in ad revenues if this company owns several pieces of the digital ad ecosystem, i.e. like simultaneously selling and buying ads, or offering additional digital advertising spaces.
How these laws and proposals will be implemented —and by that, actually change the situation for users for the better — remains to be seen. For us, it is key that all regulatory efforts achieve a balance in the online value exchange by ensuring that all relevant stakeholders — users, publishers and advertisers — see their needs met. We urge that future regulations and standards take these developments into account and see that privacy tech, meaning technological solutions that incorporate privacy and data protection fundamentals, plays a major role in creating a more balanced and sustainable internet. This is why we at eyeo develop products like Crumbs that empower users to control their personal data while enabling advertisers to fairly monetize. It is important that we react to, and engage with, societal and political debates, especially as they affect the free web, such as current concerns about targeting practices.
Watch this panel session on "How new regulations are shaking up ad tech" at the Ad-Filtering Dev Summit 2022 with eyeo's Cornelius Witt, Laura de Boel from Wilson Sonsini Goodrich & Rosati, Udbhav Tiwari from Mozilla and Aurelien Maehl from DuckDuckGo.