Jutta Horstmann, Managing Director (COO/CTO) at eyeo, previews her keynote presentation at this year's Ad Blocker Developer Summit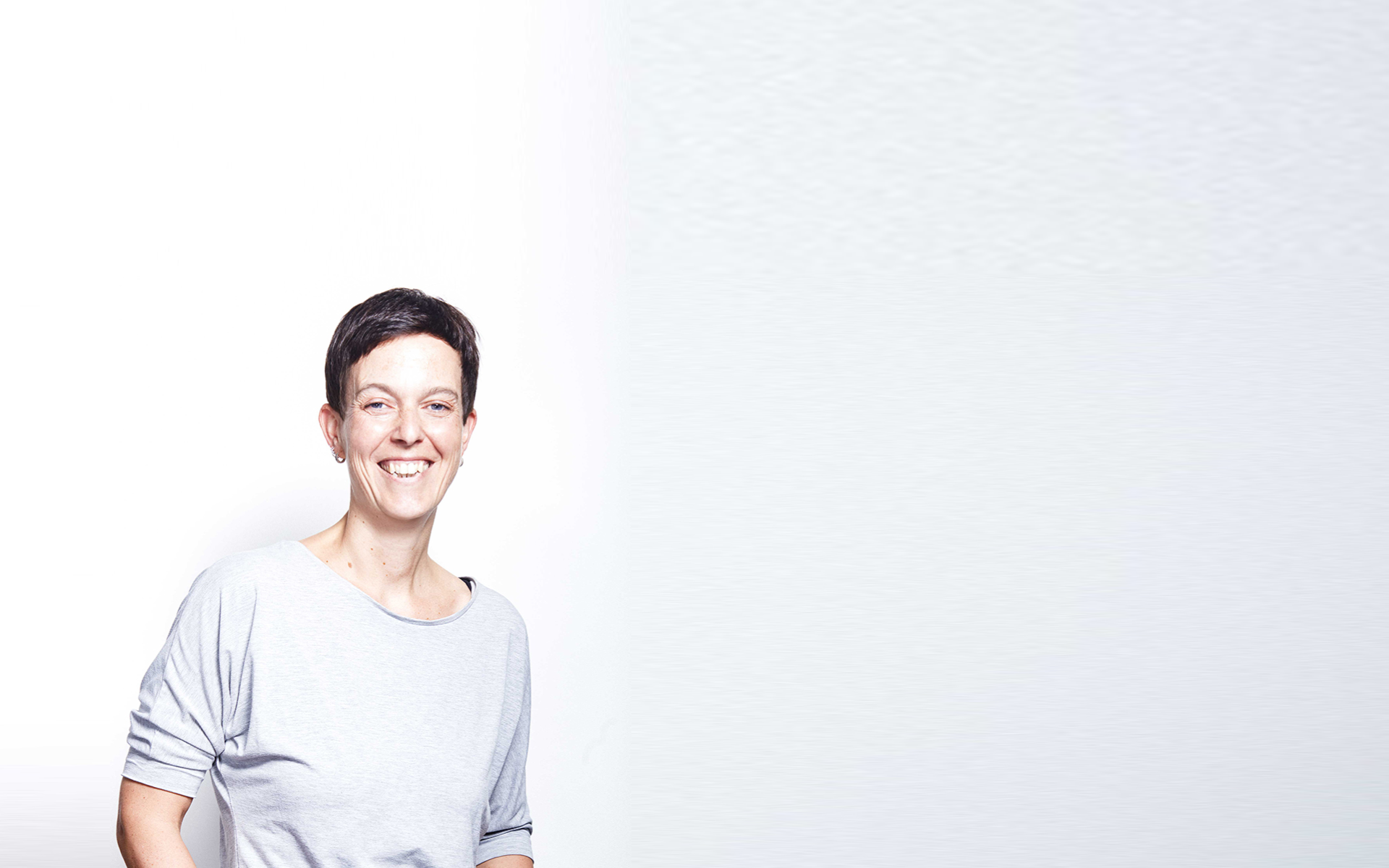 Everything we do at eyeo can be traced back to one key principle: we believe in a fair, prosperous internet where empowered users control their online experiences. That principle permeates eyeo and serves as the foundation for everything we do. You hear it spoken in talks we give; you see it written on our site; you experience it when you use our products.
How, then, have we been able to derive a sustainable business model from a free and open source product while simultaneously respecting that very right which guides eyeo's existence? And how have we kept our commitment to our users while also showing publishers a viable way to fund quality content?
The answer to both questions lies in the Acceptable Ads Standard. Now in its 10th year of existence, Acceptable Ads upholds the criteria publishers must adhere to for their ads to be visible on ad-filtering products, like Adblock Plus. When publishers provide advertising that complies with the standard, users who have opted in to the scheme see nonintrusive ads that accompany, rather than interrupt, their browsing experience.
Publishers, then—who can only produce high-quality content if they can afford it—earn revenue from their advertising efforts, resulting in a balanced value exchange between users, publishers and advertisers. Companies like eyeo also benefit from the Acceptable Ads Standard, receiving commission from larger organizations with more expansive online advertising presences.
To date, over 225 million global users have consented to view Acceptable Ads—and the numbers grow every day. Beyond financial considerations, though, Acceptable Ads has sparked conversation between groups that had been at odds in the past. That conversation occurs within the framework of the independent Acceptable Ads Committee, bringing together advertisers, ad-tech companies, and—most importantly—users. Each has an equal say in determining the direction of the Acceptable Ads Standard, a concept many would have thought impossible a decade ago.
Getting stakeholders with competing interests on board with Acceptable Ads, though, is only half the battle. We have to transform conceptual agreements into workable products, safeguard them against external threats and ensure their continued viability in the future. That's where ad-tech companies like eyeo enter the picture.
A complex ecosystem of software, IT infrastructure, data and distribution underpins the products that filter and display Acceptable Ads. With the online world in a seemingly constant state of flux and evolution, our teams work diligently to adapt and mold our products to provide continued, reliable service to users. We leverage all tools at our disposal, including automation, machine learning models and anti-circumvention strategies—with the singular objective of providing cutting-edge solutions that deliver on our mission of empowering a balanced and sustainable online value exchange.
During my presentation at this year's Ad Blocker Developer Summit, I'll explore eyeo's holistic approach to ad filtering, taking you on a tour of the engine room powering our products and examining challenges and opportunities facing the business model.
Just as ad-filtering efforts require a community, so does our summit. Our diverse lineup of speakers will ignite the conversation, but your presence, questions and curiosity will drive it.
I'll see you on October 21 at this year's summit.